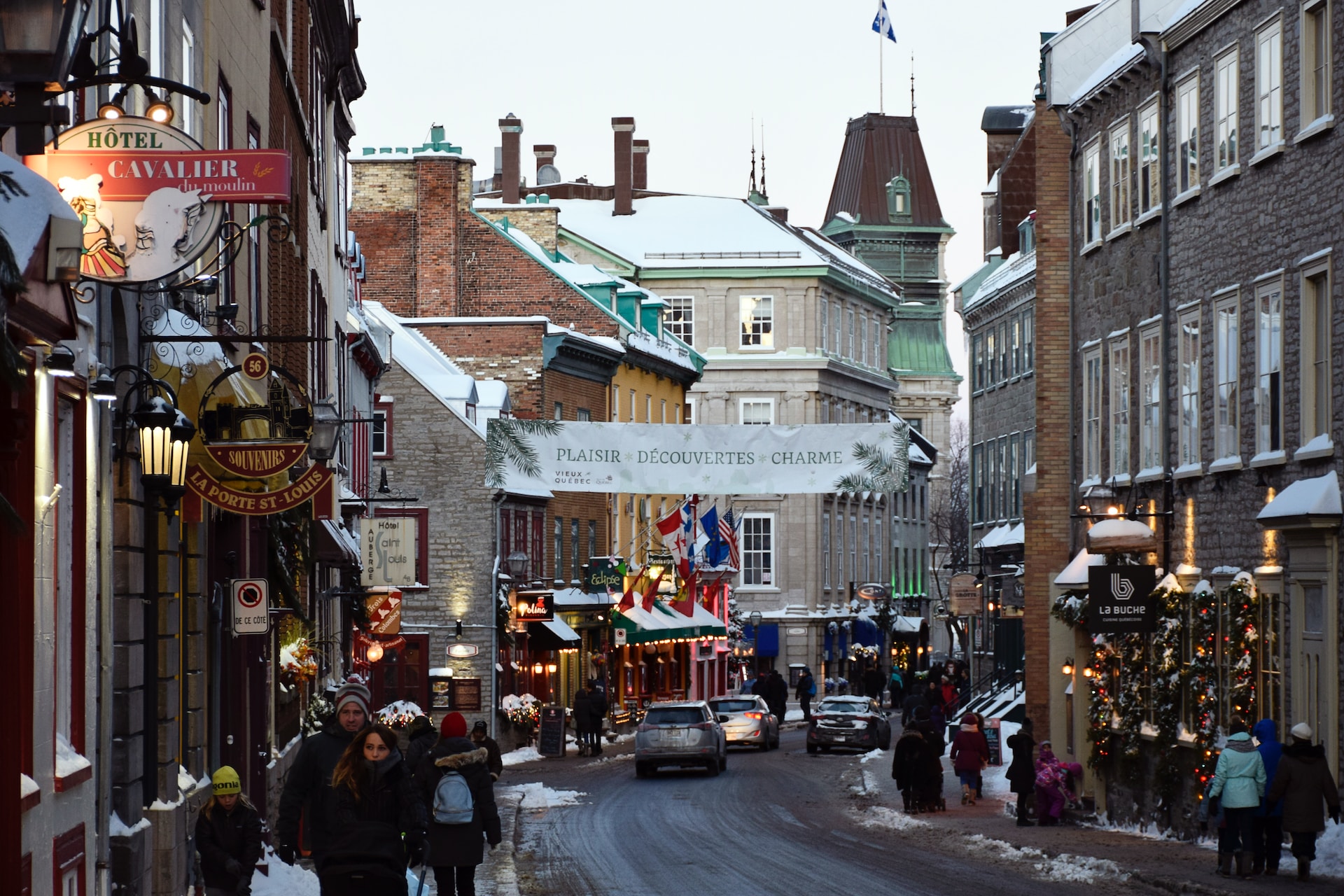 Ms. H consulted TWA about immigration pathways in Canada in 2018. Following a thorough consideration of her background, assets, and interest, our counsel introduced the BC PNP Entrepreneur program to Ms. H.
Upon completion of a college diploma in her home country, Ms. H, as a passionate teacher, has devoted herself to teaching. With her rich experience and great work passion, she had been promoted to a senior executive position in the student affairs office of a local high school by the year 2017. Her spouse was a finance executive. Throughout the years, the couple has accumulated a considerable and decent amount of savings.
Thanks to our meticulous preparation and the client's full cooperation, Ms. H passed the BC PNP interview, and her business plan of starting up an educational service center was approved by the BC PNP Office in late 2018. Ms. H signed a Performance Agreement with the BC PNP Office. After landing in Canada in mid-2019 with her child, Ms. H, as the approved candidate for BC PNP EI, started to initiate her business investment and management in Squamish, BC.
Constant follow-up meetings were initiated by TWA to keep everything on track. Within 18 months, Ms. H was fully satisfied with all the requirements set out in the Performance Agreement. Her successful start-up plan and management efforts were recognized by the BC PNP Office. Shortly after the site visit, Ms. H received the confirmation of nomination from the BC PNP office, followed by the confirmation of permanent residence a few months later. It has been our great pleasure to help Ms. H to chase her immigration dream in Canada.