TESTIMONIALS
An Elder and Her Study Dream Came True in Canada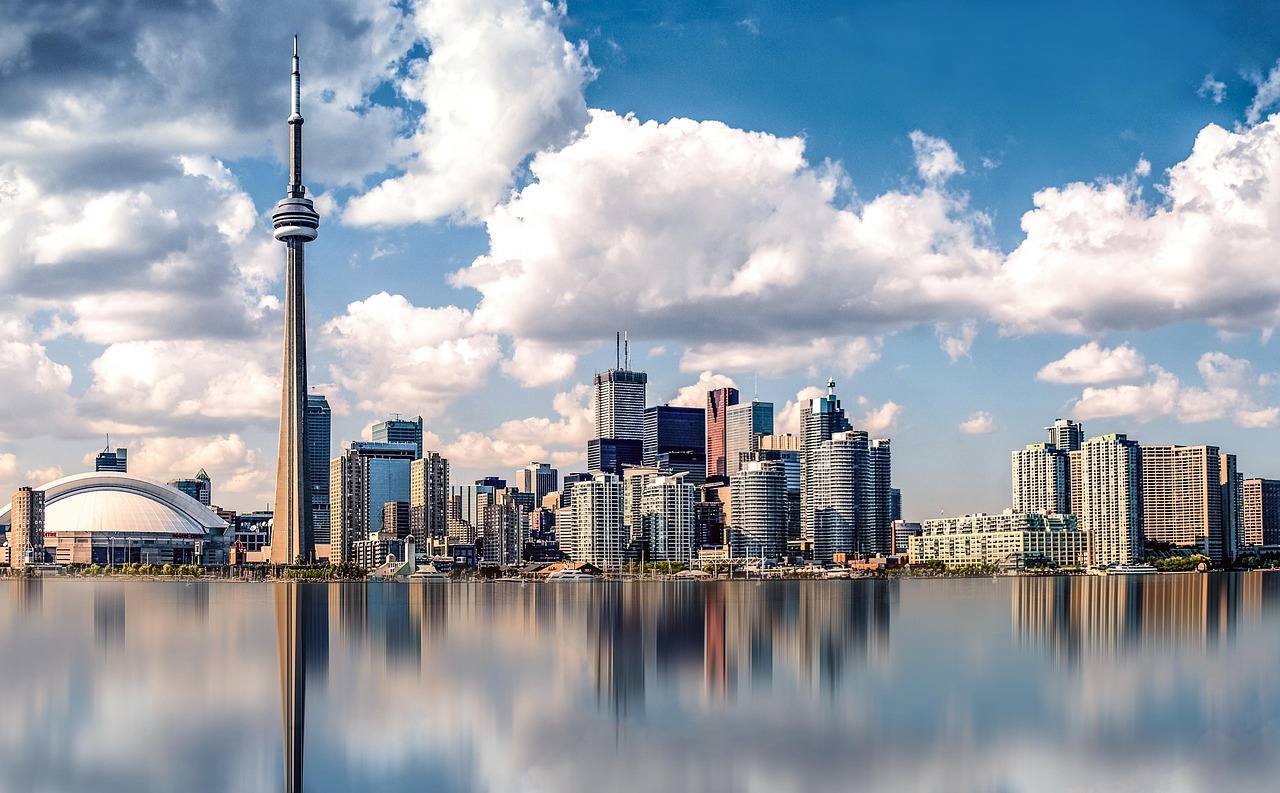 This is another success story about Hong Kong residents pursuing their studies in Canada. However, it's prominent simply because of the client's age at her 60s.
In the summer of 2022, Ms. W approached TWA by referral and sought our firm's help in her study permit application. At first, as Ms. W is a single elder in her 60s, there was a lot of apprehension about her application. With our careful preparation, due diligence, and warm assistance, we presented a strong case with her special merits in her study pursuit.
Ms. W had been continuously practicing her profession for over three decades as a licensed tour guide with her multi-language skill. As a tour guide, Ms. W is passionate about travel and has an excellent international travel history.
Ms. W never stops strengthening herself by continuing training in the tour guide field, and she has completed a lot of certificate programs in other disciplines, which could further contribute to the society and community.
This time, Ms. W completed the prerequisite course and further received a Letter of Acceptance from a Designated Learning Institution. Having successfully demonstrated her passion for learning, genuine study purpose, the potential for career advancement, employer's support, as well as sufficient funds, Ms. W got her study permit in November 2022.
Now, Ms. W has been happily studying in British Columbia, Canada, and looking forward to ushering in a new chapter of life after finishing school.