Other Temporary Status
Temporary Resident Permit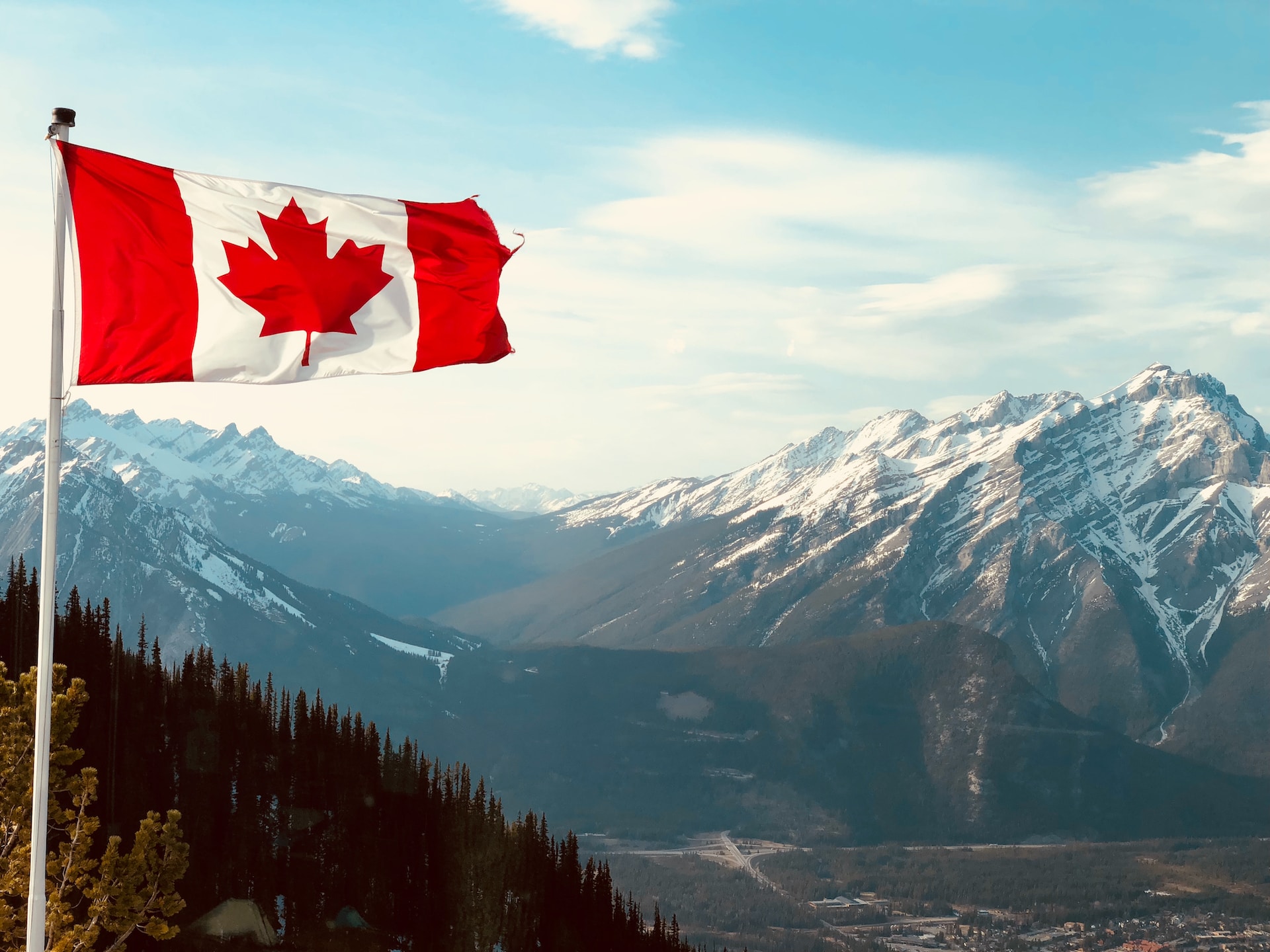 A Temporary Resident Permit (TRP) differs from a Temporary Resident Visa (TRV).
What is Temporary Resident Permit?
A Temporary Resident Permit (TRP) is an official document allowing an individual who is inadmissible to Canada to enter or remain in the country for a limited time. The valid time for the TRP varies, it can be 1 day or up to 3 years. 
The TRP is issued to individuals who are inadmissible to Canada due to criminal convictions or do not meet the requirement of the Immigration and Refugee Protection Act or Regulations that prevent them from entering Canada as temporary residents or permanent residents. A TRP allows these individuals to enter Canada for a specific purpose, such as to work or study, or to visit family members. 
The application process for TRP is complex, so applicants are better to seek assistance or advice from an immigration lawyer or a regulated Canadian immigration consultant, like TWA. 
Reasons of Inadmissible
If you are inadmissible to Canada, your visa or Electronic Travel Authorization (eTA) will be denied. There are many different reasons for your inadmissibility, including:
Security reason

Espionage

Subversion (attempts to overthrow a government, etc.)

Violence or terrorism

Membership in an organization involved in any of these

Human or international rights violations

War crimes

Crimes against humanity

Being a senior official in a government engaged in gross human rights violations or subject to international sanctions

Committing a crime, including driving while under the influence of drugs or alcohol

Organized crime, including membership in an organization that takes part in organized criminal activity, people smuggling or money laundering

Medical reasons, including the medical conditions:

Endanger public health

Endanger public safety, or 

Causes excessive demand on health or social services

Financial reasons

Misrepresentation, including providing false information or withholding information directly related to decisions made under the Immigration and Refugee Protection Act (IRPA)

Failure to comply with any provision of IRPA

Having an inadmissible family member
TRP Requirements
In order to qualify for a Temporary Resident Permit, it is necessary to show that the need for your entry or stay in Canada outweighs any potential risks to the health or safety of Canadian society, as evaluated by an immigration or border services officer. Regardless of the nature of the inadmissibility, you must prove that your visit is reasonable. 
TRP Application Processing Times
The completeness of your application will be assessed by the Case Processing Centre. 
While most applications are processed at the Case Processing Centre, a small number of applications will be referred to a local office for additional clarification. In such cases, the local office will get in touch with you to gather more information or request clarification, which could take up to 3 months. 
Once the additional information has been received, the local office will conclude the final stages of processing and may invite you to an interview if necessary. Following the completion of the processing, the local office will notify you of the decision via mail.
If you think you are eligible to apply for a TRP after reading this complete guide, you can follow the instructions below:
Gather all the necessary documents. They are listed on the

Document Checklist

. 

Calculate and pay the fees.

Photocopy the blank forms and use one as a working copy. Keep it for your records.

Fill in the forms carefully and completely. 

Sign and date your forms.

Mail your application to the Case Processing Centre. 
TRP Apply For Study or Work Permit
As a TRP holder, you and your family members are eligible to apply for additional services, including work or study permits. These permits can be applied separately from a TRP application, or both permits can be applied simultaneously.
You and your family members can apply for:
A work or study permit if you do not hold one currently. However, you cannot apply for either one if your TRP is valid for less than 6 months.

An extension of an existing study or work permit provided that you currently hold one. 
TRP Apply For Permanent Residence
Individuals who hold a Temporary Resident Permit may be eligible to seek permanent residency as members of the permit holder class, provided that they meet certain criteria:
Currently holding a valid TRP

Residing continuously in Canada as a permit holder for 3 to 5 years, depending on the nature of their original inadmissibility.
Also, to be considered for permanent residency, applicants in this category must also fulfill any other requirements outlined in the relevant legislation and regulations. 
Periods of Residence Required
To qualify for the permit holder class, individuals must fulfill the aforementioned requirements, which entail residing in Canada continuously as a valid TRP holder for a specific duration of:
At least 3 years, and

At least 5 years, and

Are admissible on health grounds under

subsection A38(1)

Are inadmissible on any grounds not mentioned in the first column of this table with the exception of any of the following:

Are inadmissible for having come to Canada as an accompanying family member of a foreign national who is inadmissible on health grounds; or

Are inadmissible on grounds of having come to Canada as an accompanying family member of a person described above. 
Temporary Resident Permit: FAQs
Who qualifies for TRP?
A Temporary Resident Permit (TRP) may be granted to individuals who are inadmissible to Canada due to criminal, security, or health reasons, but have compelling reasons to enter or remain in Canada. 
What is the difference between Temporary Resident Permit and Temporary Resident Visa?
A TRP is issued to individuals who are inadmissible to Canada, while a TRV is issued to those who are admissible but require authorization to enter and stay in Canada temporarily.
Can I extend my TRP?
Individuals who hold a TRP and wish to extend their stay in Canada can do so by applying for a subsequent TRP using the "Application to Change Conditions, Extend my Stay or Remain in Canada as a Visitor or Temporary Resident Permit Holder" [IMM 5708] form. 
TRP cannot be extended and a new application must be submitted for a subsequent TRP.