Quebec Business Immigration
Quebec Investor Program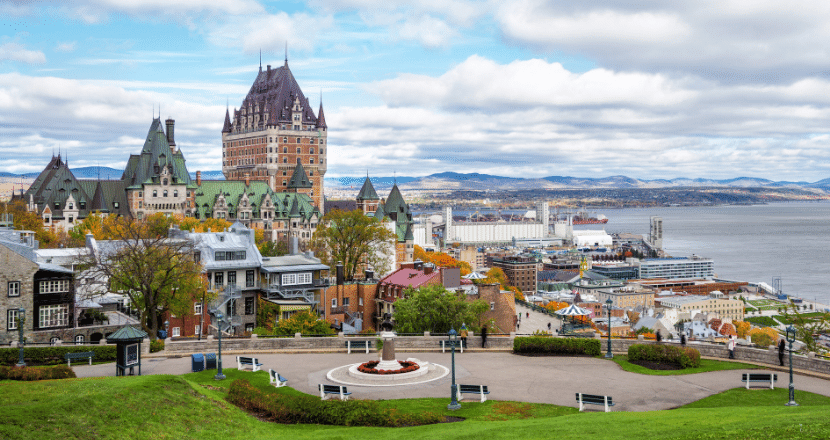 Experienced investors who have significant assets and personal net worth that they wish to invest in the province of Quebec can go through the Quebec Investor Program. 
In order to apply to the Quebec Investor Program, applicants must have net assets totaling at least $2 million CAD and the ability to invest at least $1.2 million CAD with a Quebec financial intermediary.
Quebec Investor Program Requirements
To be eligible for the Investor program, you must:
Have, alone or with your accompanying spouse or de facto spouse, legally acquired net assets of at least $2 million CAD, excluding any amounts received by donation less than six months before your application is submitted;

Have management experience for at least 2 years in the 5 years preceding the application for selection. 

This experience must include duties related to the planning, management and control of financial, human or material resources under your authority. 

This does not include experience acquired in an apprenticeship, training or specialization leading to a diploma;

Intend to settle in Québec;

Sign an investment agreement with a financial intermediary (broker or trust company) authorized to participate in the Investor Program; 

Make a 5-year term investment of $1.2 million CAD with Investissement Québec – Immigrants Investisseurs Inc;

Obtain an attestation of learning about democratic values and Quebec values;

Obtain at least 40 points out of 89 points in the program's selection grid. Your application will also be assessed on other factors, such as your age, education and language skills.
QIP Additional Details
There are many other details the applicant has to know before submitting their application.
The investment agreement is one of the documents to be submitted with the permanent selection application. 
The investment of $1.2 million Canadian dollars for a 5-year term is guaranteed by the Government of Québec. Brokers and trust companies (financial intermediaries) offer the possibility of financing the investment. At the end of the five-year term, the brokers or trust companies will reimburse the applicant CAD$1,200,000 without interest, within 30 days. However, the amount of reimbursement may vary if the applicant secured financing for the investment. 
Revenues generated by the applicant's investment will be used to finance two Québec business assistance programs: 
An interview with a selection counsellor from the Ministère de l'Immigration, de la Francisation et de l'Intégration (MIFI) may be required to confirm the accuracy of the information provided in the application for permanent selection. You are permitted to utilize the services of an interpreter during the interview.