Sponsorship Applications
Super Visa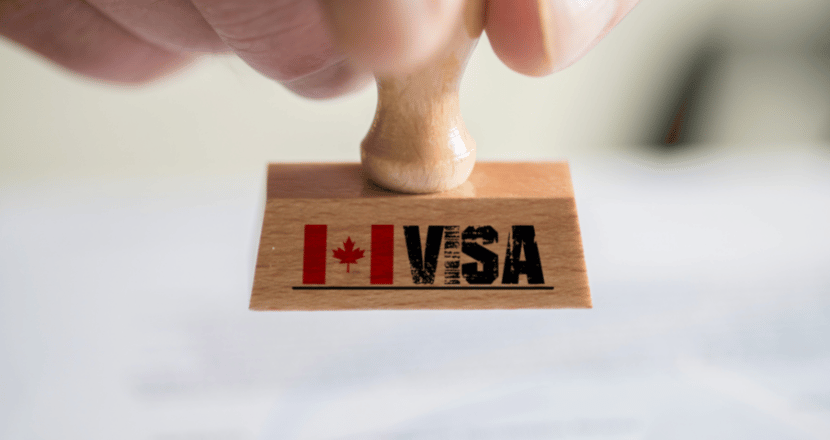 Super Visa is a type of visa that allows parents and grandparents of Canadian citizens or permanent residents to visit Canada. This is a long-term and multi-entry visa that is different from a regular visitor visa, which is typically valid for 6 months only, but it is still a kind of Temporary Resident Visa (TRV).
Parents and Grandparents Super Visa Program
This Super Visa Program is a part of the Parents and Grandparents Sponsorship program alongside the Parents and Grandparents Program (PGP), which allows parents and grandparents to come to Canada as long-term visitors on a multi-entry visa that remains valid for up to 10 years. It allows sponsored parents or grandparents to stay in Canada for up to 5 years at a time. 
Holders can also leave and re-enter Canada as many times as they want within the validity period of their visa. 
It's important to note that the Super Visa application process is complex, and it's recommended that applicants seek professional assistance.
Super Visa Program Requirements
Super Visa applicants should meet the following requirements to be eligible to apply for the visa.
You must:
Be the parent or grandparent of a Canadian citizen or a permanent resident of Canada

Obtain a signed letter of invitation from your child or grandchild who is inviting you to Canada. This letter should include:

A promise of financial support for the duration of your visit

The list and number of people in their household

A copy of their Canadian citizenship or permanent resident document

Have private medical insurance from a Canadian insurance company. 

This medical insurance should:

Be fully paid, or in instalments with a deposit

Cover your health care, hospitalization, and repatriation

Be valid for at least 1 year from the date of your entry into Canada

Provide a minimum of CAD 100,000 in emergency coverage

Private health insurance must be valid for each entry to Canada, and you should be ready to show proof of paid insurance to a border services officer if requested.

Apply for a Super Visa from outside of Canada

Have the Super Visa printed outside of Canada (follow the visa office's instructions)

Be allowed to enter Canada

Take an immigration medical exam

Meet certain other conditions
It is important to note that dependents cannot be included in your Super Visa application.
Financial Support
To show proof of financial support, the child or grandchild inviting the Super Visa applicant must demonstrate that their household meets the minimum necessary income. The following are examples of documents that can be used as proof of funds:
Notice of Assessment (NOA) or T4/T1 for the most recent tax year

Statements of Employment Insurance Benefits

An employment letter that includes information such as salary, job title, job description, and date of hiring

Pay stubs

Bank statements
Other Conditions
Before deciding on whether the applicant can come to Canada, IRCC takes into account various factors. It is essential that the applicant is a genuine visitor to Canada and will leave by choice at the end of their stay. 
IRCC will consider the following things during the application process:
The applicant's ties to their home country

The purpose of their visit to Canada

Their family and financial situation

The overall economic and political stability of their home country
Super Visa: FAQs
How long can I stay in Canada with Super Visa?
A super visa holder has up to 5 years to stay in Canada per visit. 
Can a Super Visa be converted to PR in Canada?
No, they will not become permanent residents in Canada. They are still temporary residents. Upon the expiration of their authorized stay, they must return to their home country. 
Canadian citizens or permanent residents can consult TWA to know more about how to bring their parents and/or grandparents to Canada permanently. 
Can my parents work on this Visa?
No, they have the same rights and limitations as regular tourist visa holders. Therefore, they are not allowed to work or study while staying in Canada.