Our Philosophy & Vision
Elevating immigration standards and guiding you to success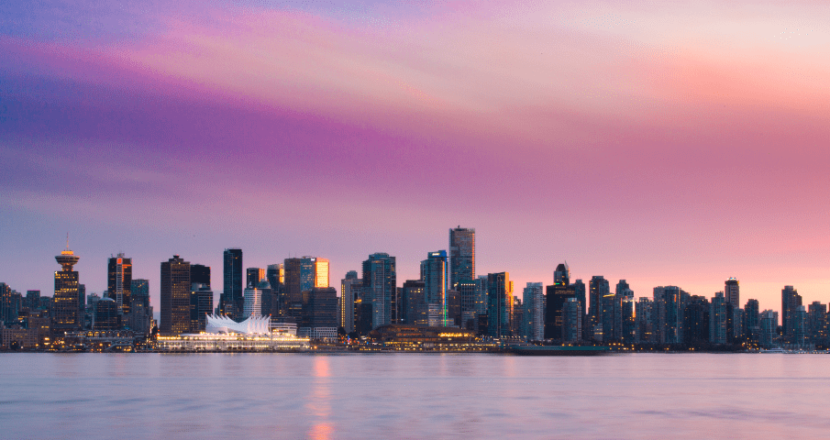 Our 4R Philosophy
Responsible — We are reliable and passionate, taking care of your case as taking care of our family members.
Responsive — Your business is our business. You will receive our feedback as soon as possible, and we will exceed your expectation.
Resourceful — We are professional and experienced. Finding the possibilities and opportunities due to our experience is our priceless asset.
Respectful — Your priority is our priority.