Express Entry (EE)
Federal Skilled Worker (FSW)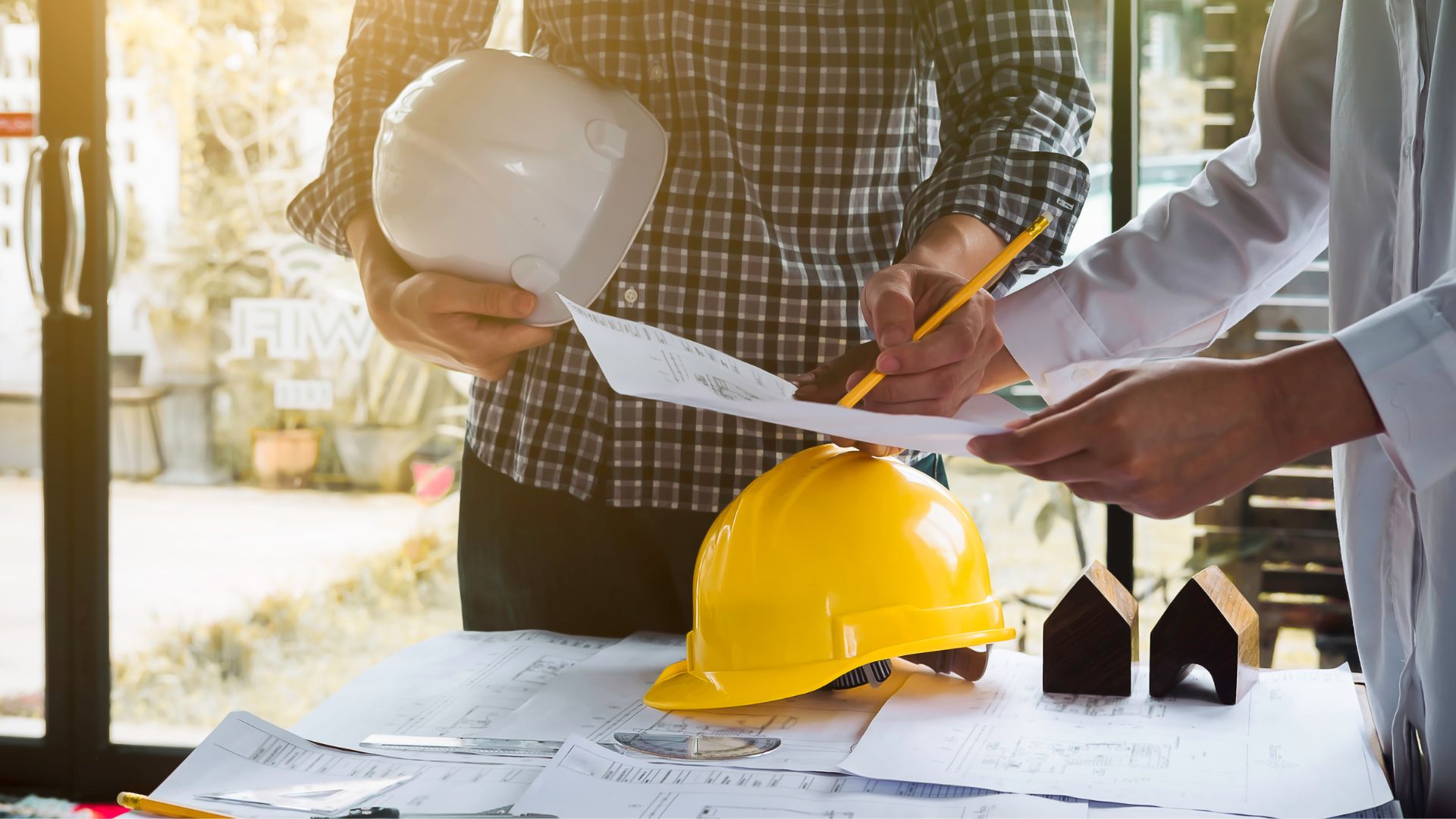 Obtain Canadian permanent residency with this express entry program.
The Federal Skilled Worker (FSW) program is under Canada's economic immigration category and gives opportunities to skilled workers to become permanent residents in Canada. FSW is one of the three skilled worker programs operated under Canada's Express Entry (EE) system. We will provide an overview of the essential information you should be aware of regarding the FSW program. 
Federal Skilled Worker (FSW) uses the six selection factors to assess whether a candidate is eligible for this program. The overall score of the selection factors is 100. 
If your score is 67 points or above

, you may be eligible for the FSW program. If you also meet other requirements, you can submit your profile to the EE pool, where a different system, the Comprehensive Ranking System (CRS), will be used to assess and rank your profile. 

If your score falls below 67 points

, you will not be qualified for the FSW program. However, you may be able to increase your score by:

Improving your language proficiency

Obtaining an additional degree or certification

Securing an offer of arranged employment in Canada
After that, eligible candidates are able to enter the Express Entry pool and will then be evaluated through the Comprehensive Ranking System (CRS), the points-based system to assess and score an applicant's profile and rank it in the EE pool. 
If you are selected and receive an Invitation to Apply (ITA) for permanent residence, submit your completed PR application to IRCC. 
Federal Skilled Worker: Minimum Eligibility
Obtain at least 67 points under the program's selection factor grid;

Skilled Work Experience

One year of continuous full-time or equivalent paid work experience in the past 10 years in a skilled occupation classified under the National Occupational Classification (NOC)

TEER categories 0, 1, 2, 3

;

Language Ability

Verified language ability equivalent to Canadian Language Benchmark (CLB) 7 in English or French across all abilities (listening, speaking, reading, and writing); and

Education

Canadian educational credential (certificate, diploma, or degree) or foreign credential with an Educational Credential Assessment (ECA) report.
100 Points of the Selection Factors
There are different selection factors in a total of 100 points system. Applicants should get at least 67 points to enter the Federal Skilled Worker program. 
Settlement Funds
After the Invitation to Apply (ITA) is issued, the federal skilled worker will need to prove that they can become economically independent in Canada with their family members. Or, they meet any of the following criteria:
You are currently authorized to work in Canada.

You hold a valid job offer from a Canadian employer.
Medical Examinations
IRCC encourages federal skilled worker candidates and their family members to complete their medical examinations as soon as an ITA is issued. Medical exam results must be valid at the time of applying for permanent residency and when arriving in Canada.
Admissibility
Applicants must obtain a security clearance as part of the Canadian immigration application process to prove they are admissible to Canada.
Federal Skilled Worker Processing Time
IRCC aims to process complete federal skilled worker applications in six months or less.