Express Entry (EE)
Federal Skilled Trades (FST)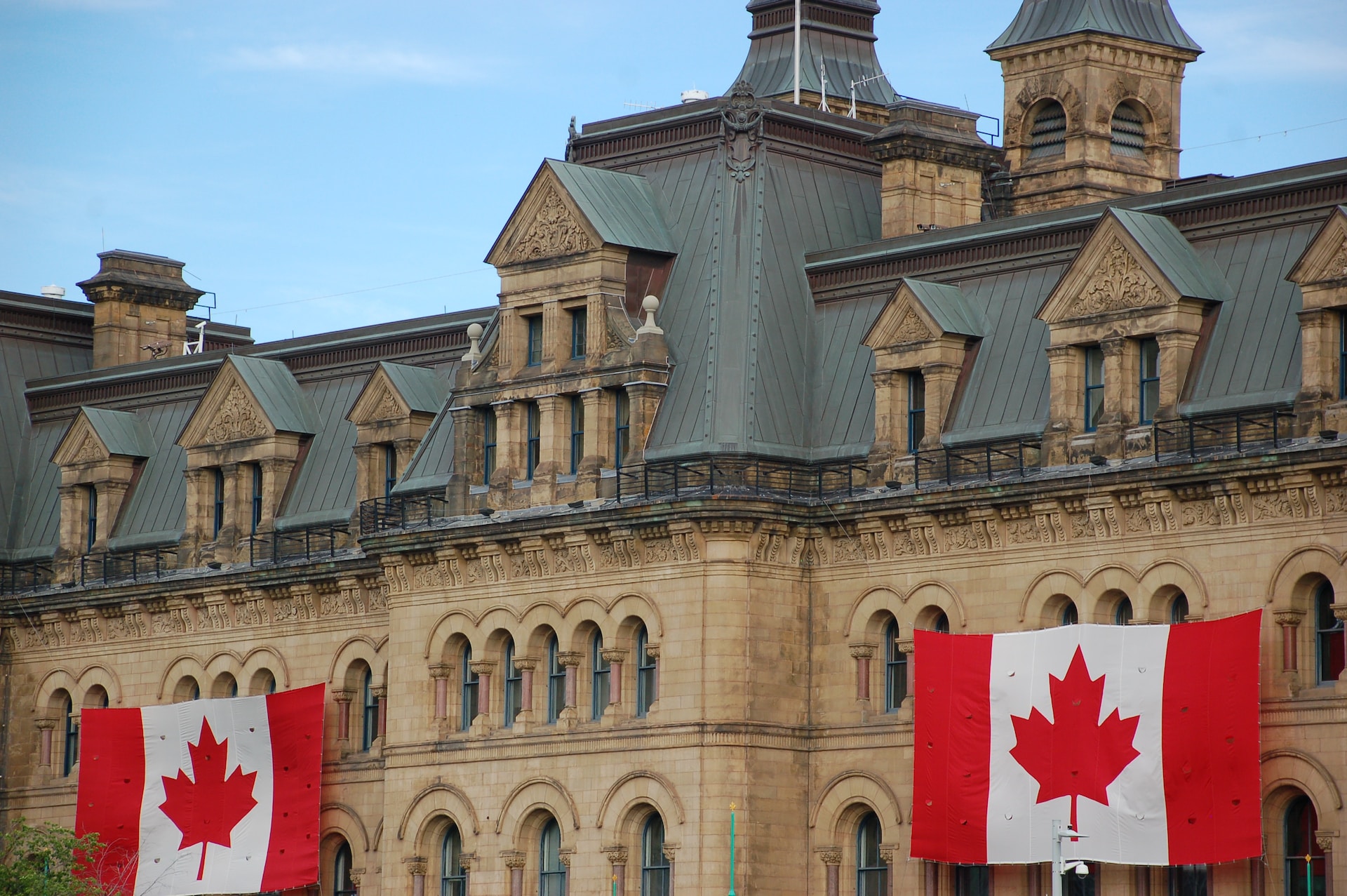 Obtain permanent residency by showcasing your practical professional skills.
The Federal Skilled Trades (FST) is a program that allows experienced, skilled trade foreign workers to immigrate to Canada.
The Federal Skilled Trades (FST) program allows experienced skilled trade foreign workers with a valid job offer or a certificate of qualification to become permanent residents in any Canadian province or territory besides Quebec.
FST candidates may have lower CRS scores than other candidates in the Express Entry pool because they are not required to prove their level of education.
The IRCC has held program-specific draws for FST candidates with lower CRS scores.
Federal Skilled Trades Requirements
Applicants must meet the following minimum requirements for the FST program:
Language Proficiency

Meet the basic language proficiency by obtaining Canadian Language Benchmark (CLB) 5 for speaking and listening, CLB 4 for reading and writing

Work Experience

Provide proof that you have obtained

2 years

of full-time work experience, or an equivalent amount of part-time work experience, in the skilled trade

in the 5 years

prior to your application;

Be able to demonstrate the skills and experience in the essential duties as performed in that occupation

Meet the job requirements for the skilled trade specified in the National Occupational Classification (NOC), with the exception of requiring a certificate of qualification.

Have a 

Valid job offer of full-time employment for a total period of at least 1 year,

OR

 

Certificate of qualification in that skilled trade issued by a Canadian provincial, territorial or federal authority. 

There is no education requirement for the Federal Skilled Trades Program.

You must show that you have sufficient funds for you and your family to settle in Canada.
Skilled Work Experience 
The following groups of the National Occupational Classification (NOC) are eligible for the FST program: 
Major Group 72, technical trades and transportation officers and controllers,

excluding Sub-Major Group 726, transportation officers and controllers

Major Group 73, general trades

Major Group 82, supervisors in natural resources, agriculture and related production

Major Group 83, occupations in natural resources and related production

Major Group 92, processing, manufacturing and utilities supervisors, and utilities operators and controllers

Major Group 93, central control and process operators and aircraft assembly assemblers and inspectors, excluding Sub-Major Group 932, aircraft assemblers and aircraft assembly inspectors

Minor Group 6320, cooks, butchers and bakers

Unit Group 62200, chefs
To be considered for the job, you need to demonstrate that you have carried out the duties outlined in the lead statement of the occupational description in the NOC. This includes all the crucial duties and the majority of the main duties listed. 
FST candidates must plan to reside outside the province of Quebec. The province of Quebec selects its own skilled workers through a unique immigration system.
If you plan on immigrating to Quebec, please contact TWA for more information.