Sponsorship Applications
Dependent Child Sponsorship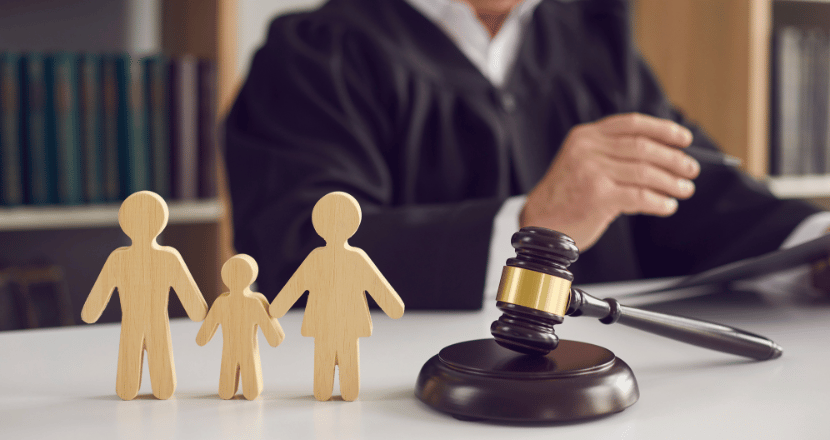 Dependent Child Sponsorship is an immigration program that allows Canadian citizens and permanent residents to sponsor their dependent children to come and live with them in Canada. 
Dependent Child Sponsorship
Dependent children can be sponsored to live with their parents as permanent residents in Canada, regardless of biological relation or adoption. To receive a visa through the dependent child sponsor program, the parents and the children will be required to prove their relationship.
Dependent Child Sponsorship Requirements
To be eligible as a sponsor, you must:
Be at least 18 years old

Be a Canadian citizen or a permanent resident

Live in Canada:

As a Canadian citizen living outside Canada, you must demonstrate that you intend to live in Canada when your sponsored person becomes a permanent resident.

You cannot sponsor someone if you are a permanent resident residing outside Canada.

Be able to prove that you are not receiving social assistance for reasons other than a disability

Be able to show that you can provide basic needs for your dependent child

Sign an undertaking which commits you to financially taking care of the persons you are sponsoring for a specific period of time

Dependent child (biological or adopted) or child to be adopted in Canada under 22 years of age: 10 years or until age 25, whichever comes first

Dependent child 22 years of age or older: 3 years
Definitions of Dependent Children
Your child or the child of your spouse or common-law partner can be considered a dependent child if that child meets the requirements below on the day IRCC receives your complete application:
They're under 22 years old, and

They don't have a spouse or common-law partner.
Children aged 22 years old or older can qualify as dependents if they meet both of these requirements:
They have depended on their parents for financial support since before the age of 22, and

They are unable to financially support themselves because of a mental or physical condition.
If you are not sure whether your child is qualified as a dependent child, you can use the online tool offered by IRCC to check. 
Income Requirements
Basically, there is no income requirement to sponsor your dependent child. The only circumstance that requires proof of meeting the income requirement is when you are sponsoring a dependent child that has 1 or more dependent children of their own.