Quebec Skilled Immigration
Quebec Family Reunification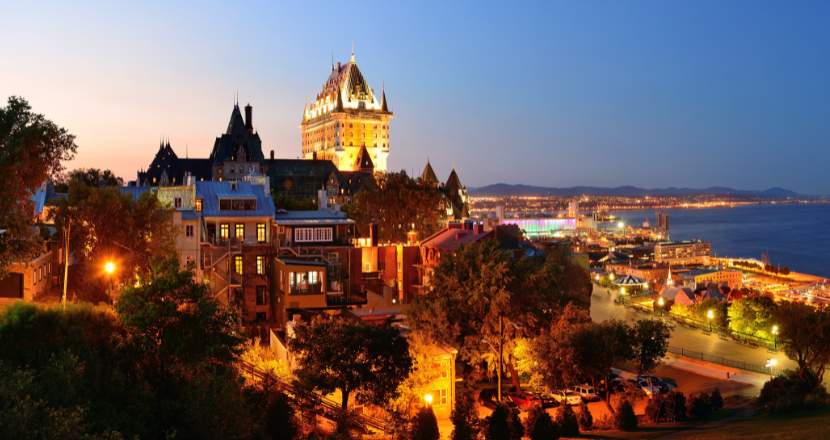 Quebec Family Reunification is a Family Sponsorship program. Canadian citizens or permanent residents can sponsor their close family members to become permanent residents in Canada. 
Quebec Family Reunification Eligibility 
You can sponsor a close family member if:
You are a Canadian citizen or permanent resident living in Québec.

You are at least 18 years of age.

You meet the income requirements.

You must sign an undertaking with the province of Quebec, to promise you will financially support the people you are sponsoring for a period of time. 
The sponsorship covers a close relative and, where applicable, accompanying family members. Other requirements must also be met.
Duration of the Undertaking
The term of the undertaking varies with each family member. 
| | | |
| --- | --- | --- |
| Close Family Members | Duration  | More Information |
| Spouse, Common-Law or Conjugal Partner | 3 Years | – |
| Child Under 16 | Minimum 10 Years | 10 years or until age 18, whichever is longer |
| Child Aged 16 or Above | Minimum 3 Years | 3 years or until age 25, whichever is longer |
| Other Relatives | 10 Years | – |
Who Can You Sponsor To Immigrate to Quebec?
To be sponsored, your close relative must belong to the family class and meet specific requirements:
Your spouse, de-facto spouse, or conjugal partner

Your father, mother, grandfather, or grandmother

Your dependent child

Your orphaned brother, sister, nephew, niece, grandson, or granddaughter who is under 18 years of age and does not have a spouse or de facto spouse

A child you plan to adopt (international adoption) –

Learn the process for adopting a child residing abroad

. 
Quebec Family Sponsorship: Application Process
Step 1
Find out the requirements for sponsoring a close relative. You must meet several conditions.
Step 2
Apply to sponsor a close relative. If you meet all the sponsorship requirements and accept the responsibilities involved, you can start to apply to sponsor your family members. 
Step 3
Facilitate the integration of your sponsored relatives in Québec. The relatives you sponsored will soon be joining you in Québec. To facilitate your sponsored relative's integration, you can help them get ready prior to their arrival.
Step 4
Ask your sponsored relative to go to the Immigration Québec office at the airport. They will be required to present the border services officer with a set of documents including:
Confirmation of Permanent Residence

The document IRCC sent when they approved your application.

Valid passport or travel document

Valid permanent resident visa (if applicable)

Quebec Selection Certificate

Any other document IRCC issued and told you to bring
Step 5
Guide your sponsored relative through the integration process. The sponsored relative will have to complete a number of procedures upon arrival. You can help your relative save time by referring him or her to the resources offered by the government and its partner organizations to facilitate integration.