Refugee & Asylum
Refugee Appeal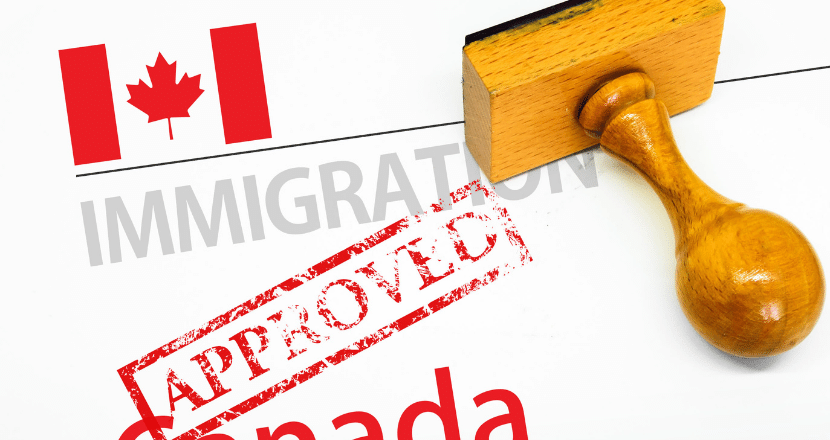 Refugee Appeal Division
If one's refugee claim is rejected, he/she might have a chance to appeal to the Refugee Appeal Division (RAD). However, individuals are not allowed to appeal if they:
have a manifestly unfounded claim as decided by the IRB
have claims with no credible basis as decided by the IRB
are subject to an exception to the Safe Third Country Agreement
have claims referred to the IRB before the new asylum system comes into force and re-hearings of those claims as a result of review by the Federal Court
arrive as part of a designated irregular arrival
withdrew or abandoned their refugee claims
have cases in which the RPD has allowed the Minister's application to vacate or cease their refugee protection
have claims deemed rejected because of an order of surrender under the Extradition Act
have decisions on PRRA applications
If individuals are not eligible to appeal at RAD, they can also apply for judicial review at the Federal Court. Appeals are complicated and preparing on your own would be difficult, thus we highly recommend speaking with professional counsel about options as claimants will only have 15 days to prepare for a judicial review.
Appeal Process
1. Day 15: Notice of Appeal
The Notice of Appeal is due within 15 days of getting the written reasons. Appellants should submit three copies to the RAD, listing every family member who is a part of your claim, or submit separate forms.
2. Day 30: Appellant's Record
An Appellant's Record is due within 30 days of getting the written reasons, which will include all of the materials and written submissions that are to be considered for the appeal in a specific order.
Preparing supporting documentation and submissions require comprehensive knowledge and there are specific rules that need to be followed. An experienced counsel may even help clients to appeal without a hearing.
Related News and Programs
1. 3 Initiatives for Refugee Support Announced by Canada
2. Canada's Refugee Protection for Human Rights Defenders
3. Canada Offers Refugee Resettlement for Afghan Aides
4. IRCC releases new permanent residence pathway for air disasters victims' families