Refugee & Asylum
Pre-Removal Risk Assessment (PRRA)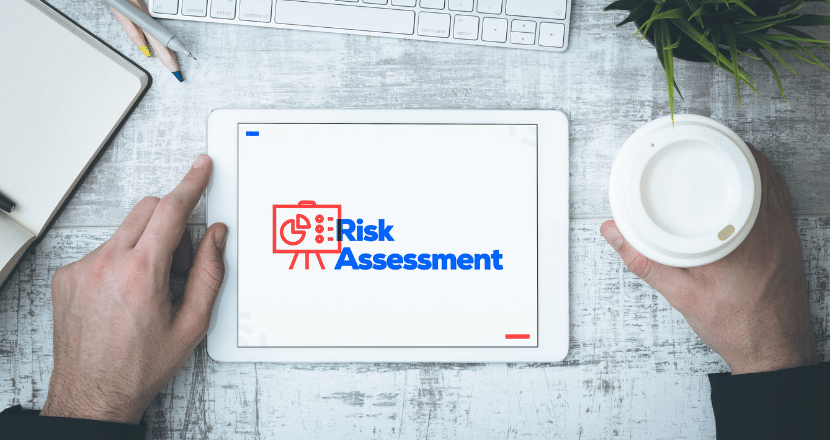 Canada is dedicated to preventing individuals from leaving the country from being sent to a place where they would be in danger or at risk of persecutory treatment. You will be given the chance to apply for a pre-removal risk assessment (PRRA) if you are qualified.
The officer will only take into account new evidence or evidence that you were unable to present at your refugee hearing if you have previously filed a claim for asylum.
Some people are not eligible. But, if you are eligible, you will have 15 days to apply.
Following are the prerequisites for a 12-month waiting period application:
You abandon or withdraw your refugee claim, the Immigration and Refugee Board (IRB) denies it, or you withdraw another PRRA application, we typically require a 12-month waiting period.
The Federal Court rejects your request to have the PRRA decision or your refugee claim reviewed
You won't be able to submit a PRRA application until the 12-month waiting period has passed if it does.
If you already made a refugee claim in another country, such as:
Australia
New Zealand
the United States
the United Kingdom
Your claim cannot be referred to the IRB if you filed a refugee claim in one of these nations. But, you might still be qualified for a PRRA.