Express Entry (EE)
Canadian Experience Class (CEC)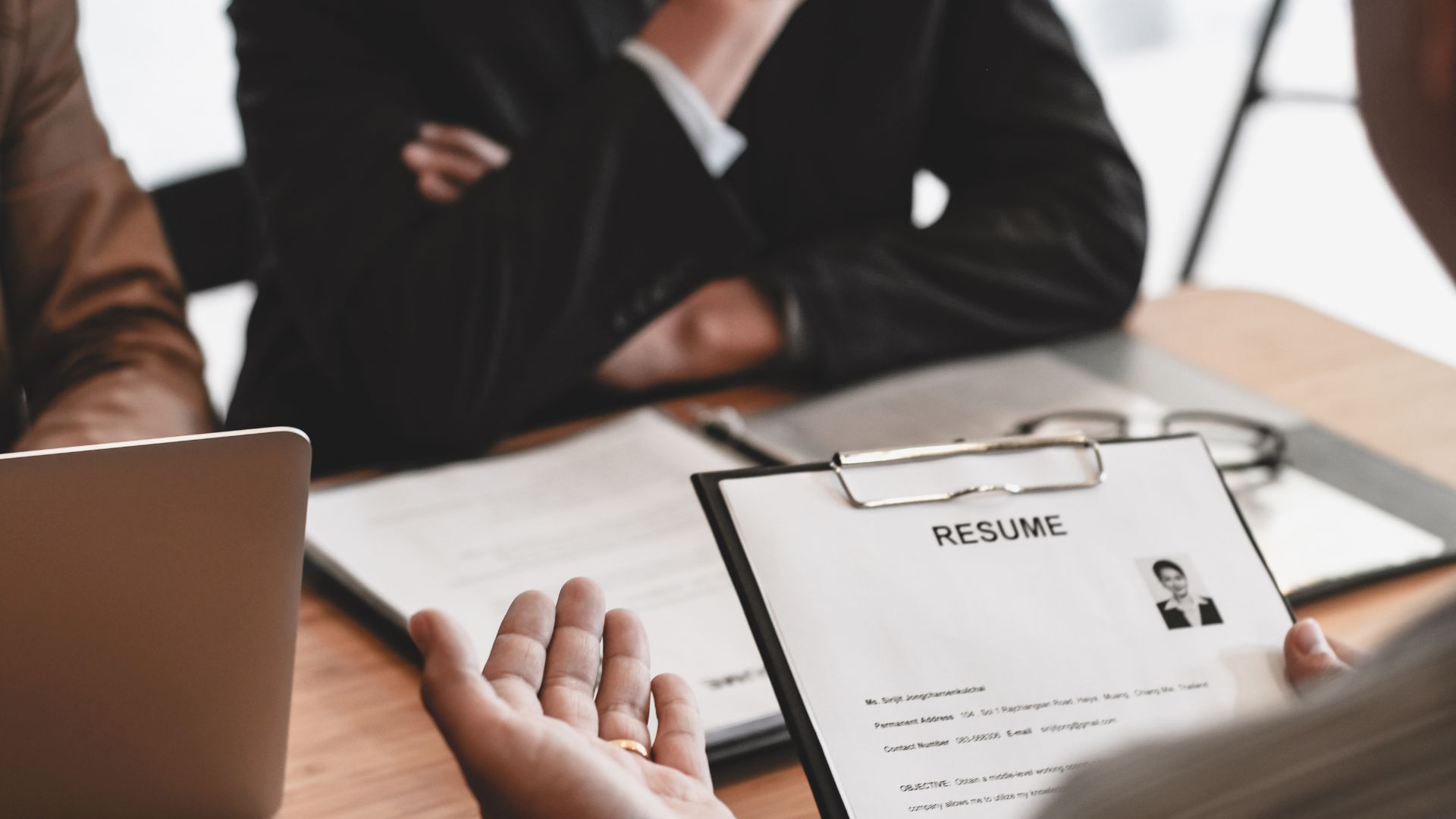 Work in Canada through Canadian Experience Class to gain permanent residency.
As the baby boomers are retiring, Canada is facing a lack of experienced individuals. Fortunately, the temporary foreign workers who come to Canada are ideal candidates for Canadian immigration and the economy. After they have gained Canadian work experience, these individuals can settle into life in Canada. 
Canadian Experience Class Overview
Canadian Experience Class (CEC) is one of the immigration programs under the Express Entry (EE) system, allowing skilled foreign workers with Canadian work experience to become permanent residents of Canada. 
CEC – A Popular Option for International Students
The Canadian Experience Class may offer the fastest and most straightforward path for international students to achieve their permanent residency.
Following the completion of a program or course of study at a Canadian educational institution, many international graduates can remain in the country on Post-Graduation Work Permits (PGWP). This work experience can be counted towards the 1-year skilled work experience requirement for the CEC program. If graduates obtain at least one year of work in a skilled field, they may become eligible to enter the Express Entry pool through the CEC. 
Canadian Experience Class Minimum Requirements
To qualify for the Canadian Experience Class program, applicants need to meet certain minimum requirements, which include the following:
Language Proficiency

You must meet the required language levels for each language ability, including writing, reading, listening, and speaking, depending on the category of the job.

Canadian Language Benchmark (CLB) 7 for TEER 0 or TEER 1 jobs, or

Canadian Language Benchmark (CLB) 5 for TEER 2 or TEER 3 jobs

Work Experience

You must have at least 1 year of skilled work experience in Canada within 36 months before applying. You can meet this requirement (1 year full-time = 1,560 hours) in certain ways:

Working full-time at 1 job

for 30 hours per week for 12 months

Working an equivalent amount of part-time work

, e.g. 15 hours per week for 24 months

Working full-time at more than 1 job

for 30 hours per week for 12 months

Status

You must have gained work experience by working in Canada under temporary resident status with authorization to work. 

Applicants can remain in Canada throughout the application process. However, the CEC program is also open to individuals who are no longer in Canada, provided that they submit their application within three years of leaving their job in Canada. 
Work Experience Requirements
In terms of work experience, there are some areas applicants need to pay attention to. Below are some frequently asked questions.
What jobs are not counted/qualified as work experience?
Volunteer work, unpaid internships, self-employment, and work experience acquired during full-time studies, including co-op work terms do not count towards the minimum requirements for the CEC program. 
How does IRCC calculate work experience?
Your work must be paid, including wages or commission. 
If you are working part-time, you can work more or less than 15 hours per week, as long as the total adds up to 1,560 hours. It is also possible to work multiple part-time jobs to accumulate the required hours for your application. 
It is important to note that any hours worked above 30 hours per week will not be counted towards the required work experience for the program.