Quebec Business Immigration
About Quebec Business Immigration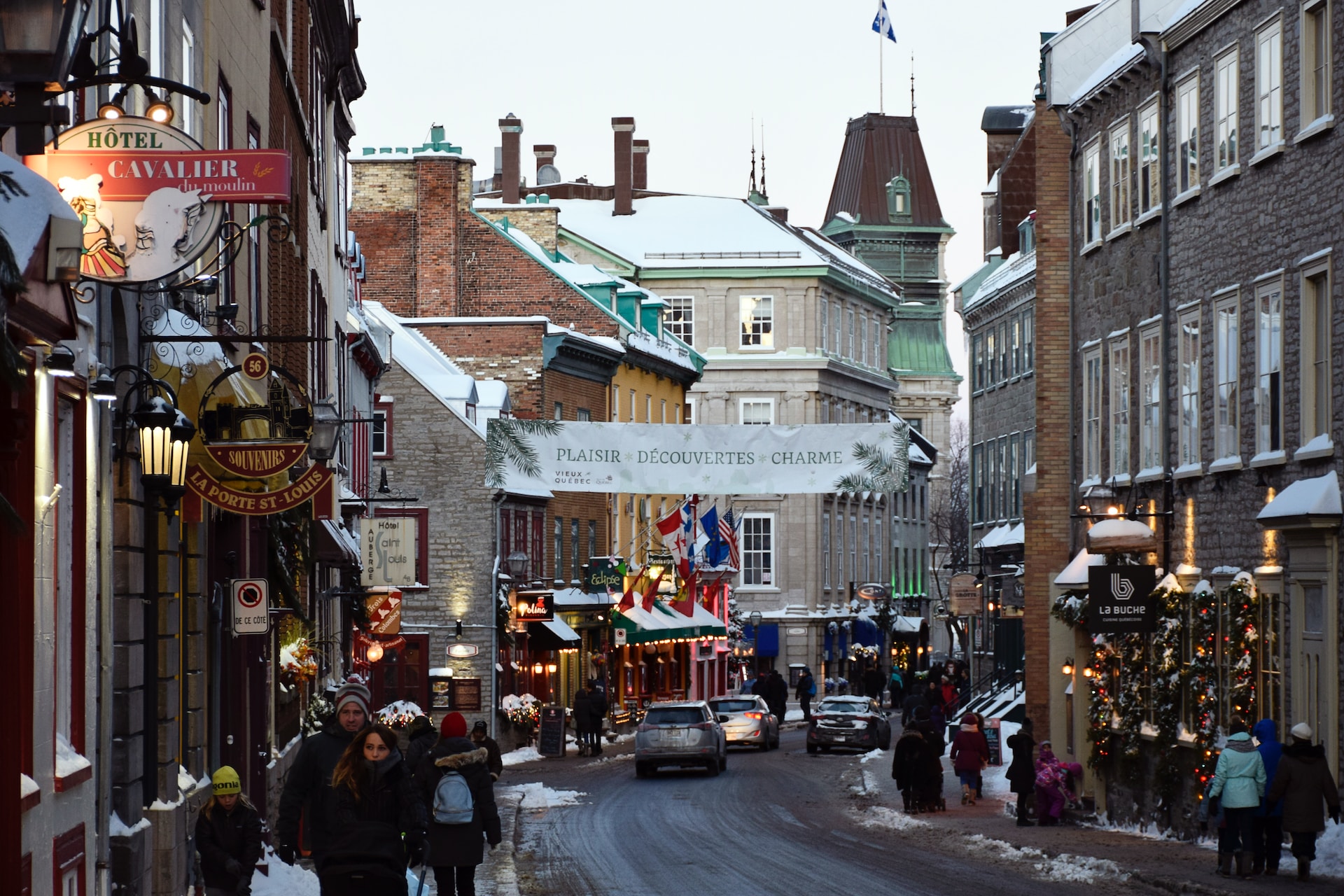 The Quebec Business Immigration programs are available to individuals who have acquired entrepreneurial, investor, or self-employed experience and wish to settle in the province of Quebec. 
All applicants under the Quebec Business Immigration programs must show that they are capable of becoming economically established in Canada with the intention of settling in the province of Quebec following acceptance. Upon provincial approval, candidates will receive a Quebec Selection Certificate (Certificat de sélection du Québec, or CSQ).
The CSQ is the official document issued by the government of Quebec that allows an individual to acquire a Canadian Immigration (Permanent Resident) Visa once the health and security aspects of the process have been completed.
Programs Under Quebec Business Immigration
There are three programs within the Quebec Business Immigration category, each with its own requirements and selection process:
Your 7-Step Process
Here is an overview of the steps to take to immigrate to and start a business in Quebec. However, there is no particular order in which these steps need to be completed.
Step 1. Learn about Quebec and the business environment
Discover Quebec and its diversified economy. It will be helpful to know more about the most promising economic sectors, competitive operating costs, business taxation system, quality labour force and the open and stimulating business environment.
Step 2. Seek out business opportunities
Look for a business opportunity in Quebec. Check out the labour market and search to fill a gap.
Step 3. Develop your business project
Explore the many resources available to help develop your business project. A well-prepared business plan is a requirement for applying as an entrepreneur and will determine the success of your business in Quebec.
Step 4. Apply as a business immigrant
If you're planning to immigrate to Quebec you will need to file an official application form.
Step 5. Prepare for life in Quebec
Prepare yourself while waiting to hear back about the status of your permanent resident visa.
Step 6. Settle in and facilitate your integration
Find out what will be the best course of action to take upon arrival. What are the first steps and what government services will be available and of benefit to you?
Step 7. Starting a business
You will be required to complete some formalities to start a business in Quebec or acquire an existing one. It will be helpful to be knowledgeable about these procedures before arrival.