Sponsorship Applications
Canada Family Sponsorship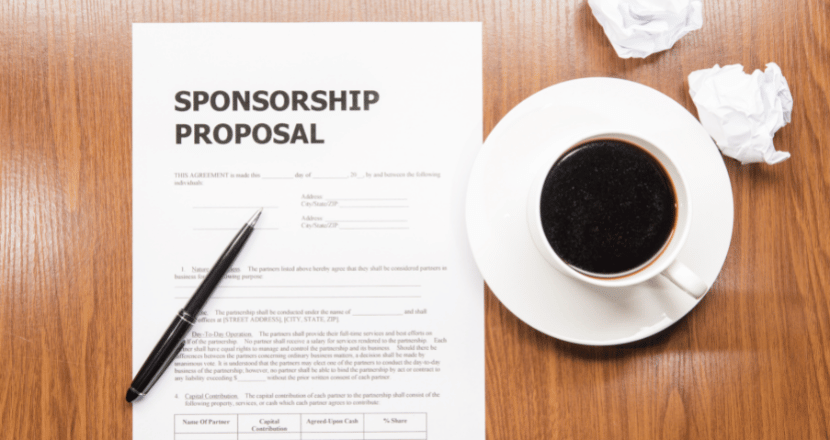 Family sponsorship is an immigration program for Canadian citizens or permanent residents to help their family members to immigrate to Canada. Under the family sponsorship program, Canadian citizens or permanent residents can sponsor their spouse or common-law partner, dependent children, parents and grandparents to come and live with them in Canada. We can see that the Canadian government is committed to keeping families together whenever possible. 
Canada Family Sponsorship Requirements
Canadian citizens and permanent residents can apply for the sponsorship if:
You are at least 18 years of age;

You are a Canadian citizen, or a permanent resident of Canada, or a person registered in Canada as an Indian under the Canadian Indian Act;

If you're a Canadian citizen living outside Canada, you must show that you plan to live in Canada when the persons you want to sponsor become permanent residents;

You can't sponsor someone if you're a permanent resident living outside Canada;

You're able to prove that you're not receiving social assistance for reasons other than a disability; and

You can provide for the basic needs of any persons you want to sponsor.
Income requirement
Besides sponsoring parents and grandparents, in most cases, there isn't an income requirement to sponsor your spouse or partner or dependent child. You only need to prove that you have sufficient funds to meet income requirements if:
you're sponsoring a dependent child that has 1 or more dependent children of their own, or

you're sponsoring a spouse or partner that has a dependent child and their dependent child has 1 or more children of their own.
Who Can You Sponsor?
If the applicants are in Canada by themselves, and there are no relatives above, then they can sponsor any of their relatives.
For parents and grandparents, there is also the Super Visa program to consider.