Quebec Skilled Immigration
Quebec Regular Skilled Worker Program (RSWP)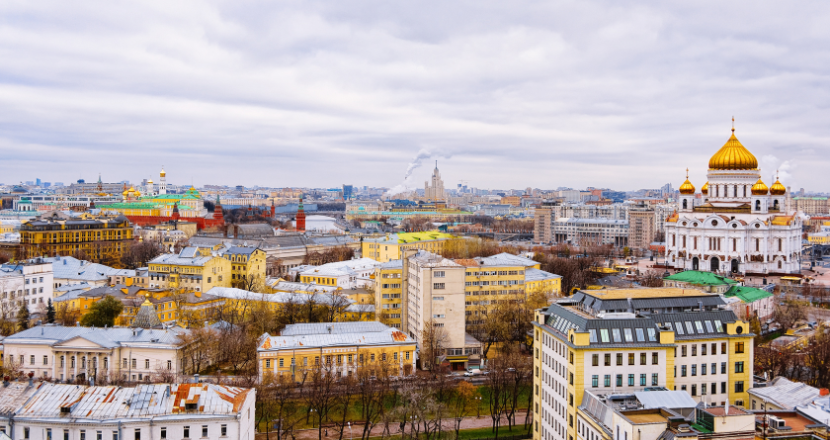 Quebec Regular Skilled Worker Program (RSWP)
The Quebec Regular Skilled Worker Program (RSWP) is an immigration program designed for skilled workers who wish to settle and work in the province of Quebec. The program is also known as the Quebec Skilled Worker Program (QSWP). 
Since there is a unique immigration agreement between Quebec and the Canadian government, the province of Quebec has established its own criteria for selecting immigrants who are likely to integrate well into the local community. Thus, the applications of the Quebec skilled workers program are accessed under a Quebec-specific system from the federal selection system. 
In order to participate in the RSWP, applicants need to express their intention to immigrate to Quebec for work purposes. If their qualifications align with Quebec's selection criteria, they will be invited to apply for permanent residency. 
To be considered for selection, applicants must possess the appropriate training and professional skills that will assist them in integrating into the workforce in Quebec. 
Quebec's EOI System: Arrima
Quebec's new Expression of Interest (EOI) system, Arrima, serves as a hub for interested individuals to submit an EOI to be considered for immigration. Applicants can use the Arrima portal to submit different immigration programs in Quebec, including the Regular Skilled Worker Program (RSWP), the Quebec Experience Program (PEQ), and more. 
Arrima Conditions & Fees
In order to submit an Expression of Interest, you must:
Be 18 years of age or older.

Intend to live in Quebec.

Intend to work in Quebec, in a job you are capable of doing. 
Interested individuals for the RSWP can submit an expression of interest through Arrima anytime. It is free of charge and can be filed online. 
Arrima Validity
Upon creating an Expression of Interest on Arrima, you have a 90-day window to finalize and submit it. If the submission deadline is missed, the form will be deleted. 
Once you submit the EOI, it will be considered valid for 12 months (1 year). 
If you do not receive an invitation to apply during this timeframe, your EOI will no longer be valid. You will not be able to renew or extend it, but you may choose to submit a new EOI without any additional fees. The details from your initial submission will be carried over to your new application. 
Selection Points
The immigration policy of RSWP changed in 2023. Now, applicants are not required to obtain any minimum required scores before submitting a profile to the Arrima portal. This means that every applicant can enter the Arrima portal. Then the Quebec government will select and issue a CSQ to the candidates with the highest points. 
Quebec Selection Certificate (Certificat de sélection du Québec [CSQ])
After submitting your EOI on Arrima, it will be placed into the Expression of Interest bank. From this pool, applicants whose qualifications align with Quebec's current needs and who exhibit strong potential for integration will be selected to submit an application for permanent selection. 
If you are selected, you will be notified via a message in your Arrima message centre, which will include instructions on how to access and complete the permanent selection application form. This means that the Province of Quebec chose you and gives you a Quebec Selection Certificate (CSQ), and you must apply to Immigration, Refugees and Citizenship Canada (IRCC) for permanent residence. 
Selection Point System
Foreign nationals are classified based on their score on a set of criteria in order to determine which individuals may receive an invitation to apply for permanent residence selection.
In the "Human Capital" this group of criteria, applicants can get a maximum score of 580 points.
In the "Response to Quebec's Needs" this group of criteria, applicants can get a maximum score of 720 points. 
An extra maximum score of 20 points can be awarded to applicants who fall in the "Training of the Spouse or De-facto Spouse" this group of criteria. 
Quebec Regular Skilled Worker Program: Invitation Draws
The below table shows the invitation draws results of the RSWP in 2023. 
| | | |
| --- | --- | --- |
| Date | Number of Candidates  | Lowest Points |
| March 30, 2023 | 619 | 578 |
| March 16, 2023 | 619 | 578 |
| March 2, 2023 | 1,017 | 589 |
| February 16, 2023 | 1,011 | 583 |
| February 9, 2023 | 1,011 | 619 |