Appeals & Hearings
Removal Order Appeal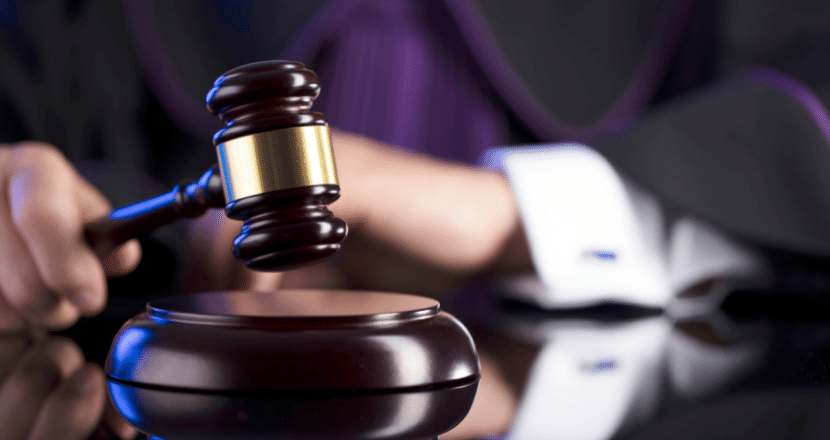 Removal Order Appeals
Earn your right to stay in Canada by appealing successfully.
The Canada Border Services Agency (CBSA) will occasionally refer people to the Immigration Division in order to have those individuals removed from Canada. The most common reasons are misrepresentation and criminality.
Permanent residents or refugees who have been issued a removal order can generally appeal to the Immigration Appeal Division. The appeal can be based on any of the following reasons:
The decision of the CBSA officer or the Immigration Division member to issue the removal order was wrong in law, fact, or both law and fact;
There was a failure to observe the principle of natural justice; or
They believe that they should not be removed from Canada on humanitarian or compassionate grounds.
Cases Where Appeal Is Not Possible:
Serious criminality;
Organized criminality;
Security grounds; and
Violations of international or human rights.
The result of the Appeal
If the appeal has been approved, the appellant can stay in Canada;
If the appeal has been dismissed, the removal order will become effective and the appellant will face removal by the CBSA;
If the Immigration Appeal Division (IAD) decides to stay the removal order for a certain period, then the removal order will not be put into effect right away; or
If the appellant is not satisfied with the decision of the IAD, they can submit a judicial review to the Federal court.
Besides dismissing or approving the appeal, the IAD may opt to stay the removal order for a certain period of time. The authority will consider your appeal approximately 2-3 years later. If they decide to stay the appeal, the appellant will be instructed to follow some requirements. For example, report to the CBSA regularly or notify them whenever the appellant moves to a new location. The Immigration Appeal Division can change the requirements and dismiss the removal order at any time. If they dismiss the stay for the removal order, they will determine whether it will be dismissed or approved.
An appeal to the IAD is essentially a permanent resident's last opportunity to stay in Canada.
Therefore, it is extremely important to choose an experienced lawyer and Thomas Wang & Associates is one of the best immigration consulting firms here in Vancouver. We have successfully represented many individuals facing removal orders by the Immigration Appeal Division and are able to provide you with the best method of dealing with removal order appeals.