Settlement
Education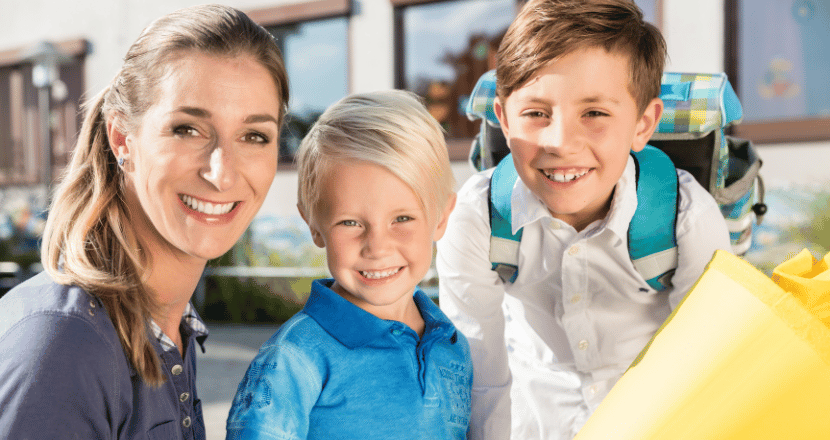 Canada's Educational System and Institutions
Children of Canadians and PR holders can enjoy the benefits of education, such as enrolling in public schools for free.
Canada has a strong and well-funded system of public education, largely managed provincially. Consequently, some aspects of the educational system can vary between provinces. However, as education is overseen by the federal government, the standard remains consistently high throughout the country.
There are both public and private education systems in Canada. The Canadian government heavily subsidizes on this public sector from kindergarten through to the post-secondary level.
Three-Level Education System:
Primary
Secondary
Post-secondary
Private and other schooling systems — for example, religious schools — are also available at all three levels.
Education in Canada is available to children the year they turn five (except in Ontario and Quebec, where children may start a year earlier). Depending on the province, kindergarten may be optional. Note that requirements may differ for homeschooling, which is legal across Canada. Permanent residents in Canada have access to publicly funded education, from elementary school to university. This includes access to free education at the primary and secondary levels.
English and French Language Class
International students may choose to study in either one of Canada's two official languages. Some institutions may offer instruction in both languages, although students do not need to be fluent in both languages to attend school at any level in Canada.
Across most of Canada, the main language of school-level education is English. However, French language class is widely available throughout the country. Regardless of the main language of instruction, French or English as a second language is generally taught from an early age.
In Quebec, students are generally required to attend school in French until the end of high school.
Alternatively, children whose parents are in Quebec temporarily (for example, on a work or study permit), may attend school in English.
However, generally speaking, when newcomers to Canada settle in Quebec, their children are required to attend public school in French. However, private schooling options in English may be available.