British Columbia Business Immigration
About BC PNP EI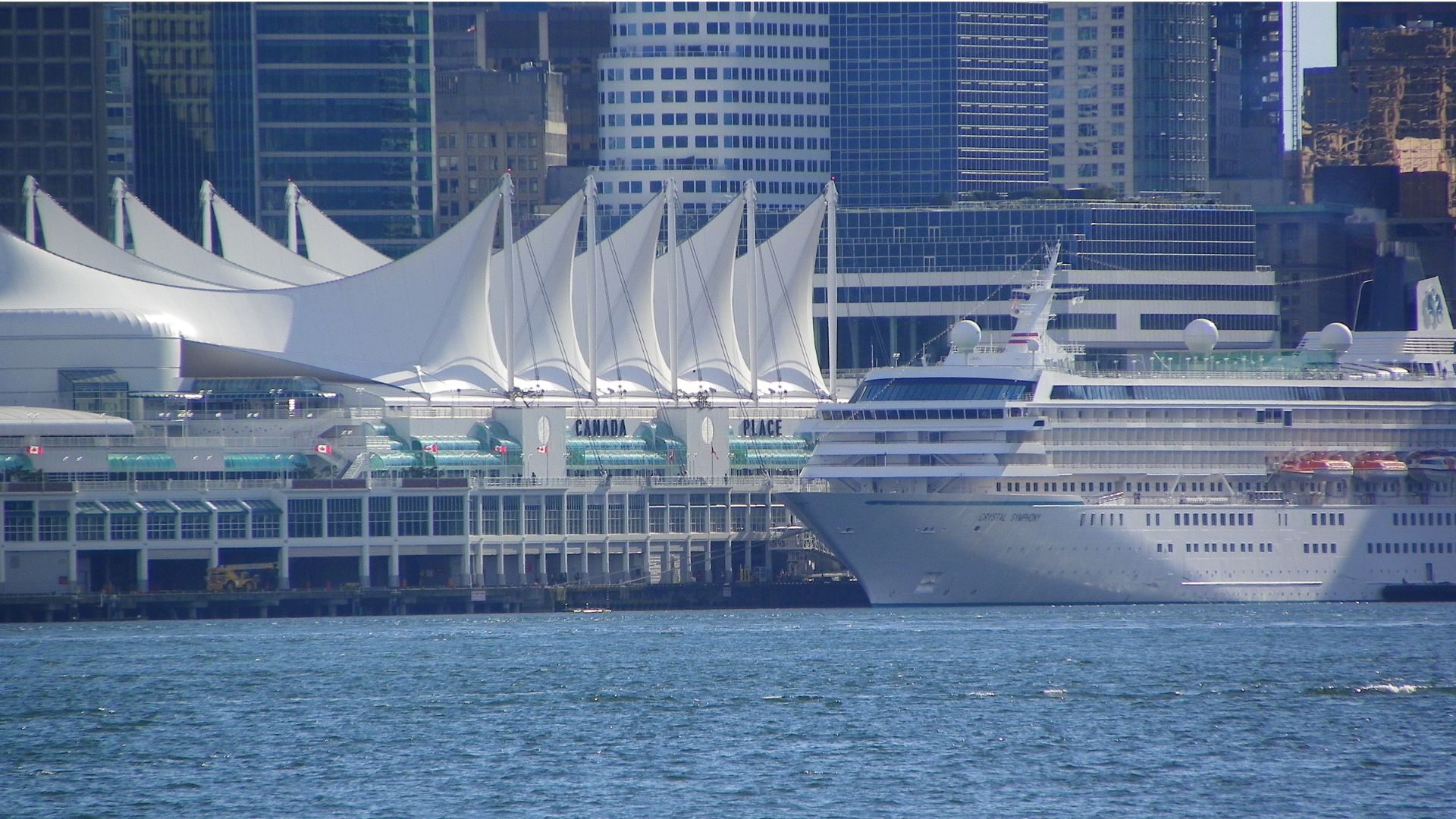 Build a new life in Canada with the opportunity to contribute to British Columbia through Entrepreneur Immigration.
The British Columbia Provincial Nominee Program (BC PNP) Entrepreneur Immigration (EI) is to recruit experienced and outstanding entrepreneurs to British Columbia. As many Provincial Nominee Programs in other provinces were being closed, programs in British Columbia are still benefiting international entrepreneurs and investors.
Under BC PNP, the EI category provides 2 immigration pathways for experienced entrepreneurs who intend to initiate and/or invest in businesses in BC province:
Each pathway has its own objectives, criteria, and processes. Once candidates receive the nomination, they will have the chance to apply for permanent residence.
EI – Base

EI – Regional Pilot

Experience

3+ years as owner-manager, or 4+ years as a senior manager, or a combination of 1+ years as owner-manager & 2+ years as a senior manager

Asset

At least CAD600,000

At least CAD300,000

Investment

At least CAD200,000

At least CAD100,000

Ownership Percentage

At least 33.33%

At least 51%

Location

Anywhere in British Columbia 

Participating communities in BC

Registration Scores

Must score 40 points (out of 80) in the business concept section

No minimum business concept score

Time to Submit a Final Report

18 months

12 months