Settlement
Housing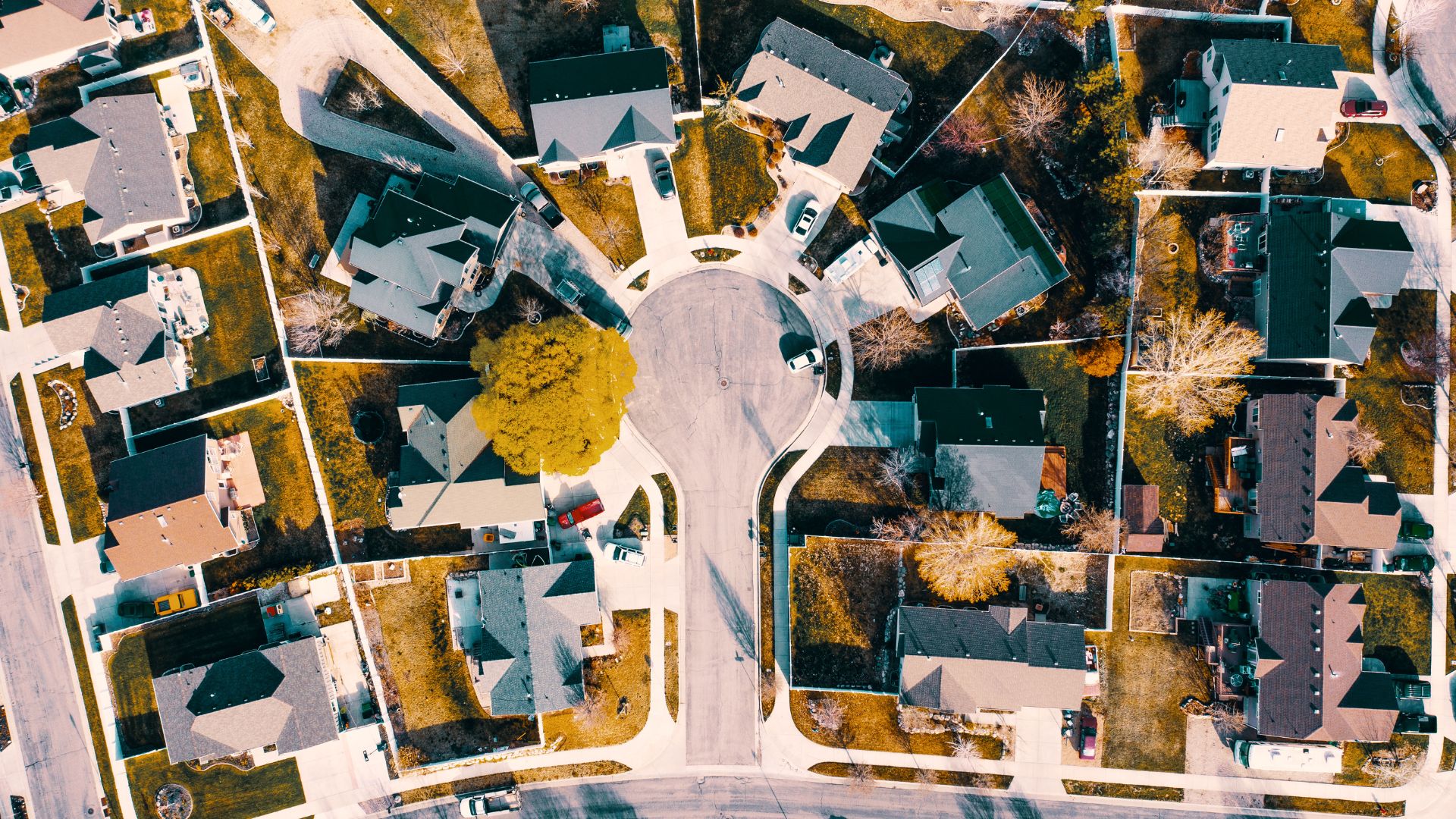 Housing in Canada
Housing is the first thing to settle when you arrive in Canada. Find the perfect and cozy home for yourself and your beloved family.
There are multiple housing options across Canada. If you have not visited your new city prior to immigrating, it may be best to rent an apartment on a temporary basis when you first arrive, and/or hire a real estate agent to guide you through the housing process and provide you with knowledgeable advice on the best areas for you and your family.
Different Types of Housing
Apartment buildings are large, multi-unit buildings owned by one person or company where each inhabitant rents a unit. Studio or bachelor apartments are generally one room with a kitchen area and bathroom and are suited only for a single individual. Larger apartments can accommodate families as they have bedrooms and additional living space.
A large multi-unit building where each unit is owned by the inhabitant is called a condominium, and each unit is called a condo.
Often apartments and condos are found in homes that have been divided into separate living spaces.
Houses can be connected in a row, called townhouses or row houses, or detached, as separate, individual dwellings.
Housing Options When First Arrived in Canada
When you first arrive in Canada as a permanent resident, there are several housing options available to you:
Renting: Renting is a popular option for newcomers to Canada, as it provides flexibility and doesn't require a large upfront investment. You can rent a house, apartment, or room, and many landlords offer furnished units, which can be helpful if you don't have your own furniture.
Homestay: Homestay is another popular option for newcomers, especially those who are attending school. With homestay, you live with a Canadian family who provides room and board. This can be a great way to learn about Canadian culture and improve your language skills.
Shared accommodation: Sharing accommodation with roommates can be a more affordable option than renting on your own. You can find shared accommodation through online classifieds or by networking with other newcomers.
Temporary housing: If you need a temporary place to stay when you first arrive in Canada, you can consider staying in a hotel, hostel, or Airbnb rental. This can give you time to look for more permanent housing options.
Buying a home: If you have the financial means, you can consider buying a home in Canada. However, buying a home can be a complex process, and it's important to work with a real estate agent and mortgage broker who can guide you through the process.
Our Suggestions
While average living costs vary given the size of a family, its location, and level of income, housing is generally more expensive in cities.
As a result, many families choose to live in the suburbs which are towns located just outside of the city limits, where housing is more affordable. Suburbs often provide safe neighborhoods, schools, shopping facilities, and healthcare, all within close proximity to the amenities of the city. Housing in the country can be even less expensive and is desirable for many families, but you may need a vehicle in order to travel for your basic needs including groceries, work, school, and healthcare if you opt to live in the country.
Pets: If you are renting your home or live in a condominium, it is important that you ensure pets are legally allowed on the premises before you move in with your family pet, or purchase a family pet.
It is important that you take your family, place of work, neighborhood, and finances into account before deciding on a place to live.
To find housing without the aid of a real estate agent, search through classified ads in your local newspaper or in real estate papers which are generally free.