British Columbia Business Immigration
BC PNP – EI Regional Pilot (EIRP)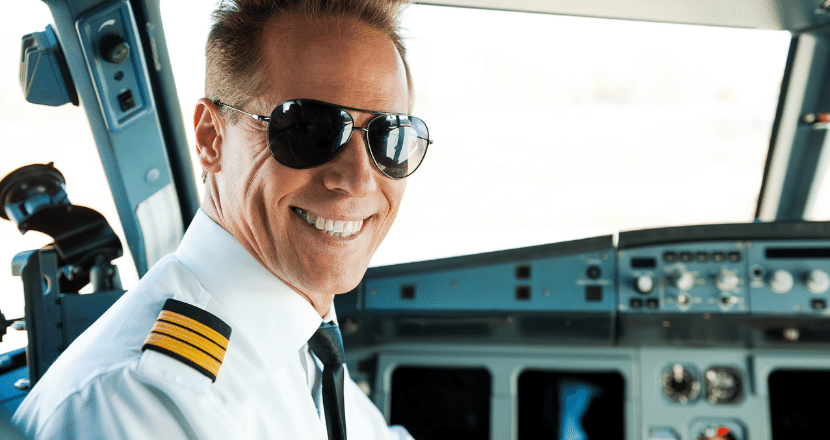 The BC Provincial Nominee Program (BC PNP) Entrepreneur Immigration Regional Pilot stream (EIRP) was introduced in March 2019 and has been extended to March 31, 2024. Obtain permanent residency by investing a minimum of CAD 100,000! 
If the applicant has a CAD 300,000 personal net worth and is willing to invest in participating communities in British Columbia, in combination with past experience and basic language requirements, the applicant can become a permanent resident within 12 months.
Am I Eligible?
Personal net worth is

under CAD 600,000

, but the applicant is experienced in business, has enough funds and is investment-ready;

Confidence in their business and language proficiency, should be adaptable enough; and

Is willing to invest and boost the economy as well as obtain referrals from a selected community in British Columbia.
EIRP Requirements
Minimum CAD 300,000 personal net worth (including cash, deposits, real estate, bonds and company shares);

In the past 5 years, 3+ years as owner-manager, or 4+ years as a senior manager, or a combination of 1+ years as owner-manager & 2+ years as a senior manager;

Have either completed a post-secondary educational program OR have at least 36 months of experience as a business owner-manager within the past 5 years with full ownership of the business;

Invest at least CAD 100,000 in the province of British Columbia;

Have at least 51% ownership of the future investment business;

Has done the Exploratory visit, engaged and visited an enrolled community for support before registering;

Must create at least 1 full-time equivalent job for a Canadian citizen or permanent resident of Canada;

Minimum of CLB 4 equivalent in English or French. Must submit a copy of the language proficiency test at registration; and

Live and reside within the community of the business.
EI – Regional Pilot vs Base 
There are differences between Entrepreneur Immigration Regional Pilot (EIRP) and Entrepreneur Immigration Base Category (EI Base) programs.
Applicants of EIRP – Advantages
Reduced investment and personal net worth criteria;

Shorter work permit period before nomination; and

Low language level requirements at Canadian Language Benchmark (CLB) 4.
Goals of EIRP
Support regional communities to achieve economic development priorities;

Attract investment and create more jobs;

Leverage local resources and expertise so that immigrant entrepreneurs flourish and succeed;

Community enrolment: work with local partners to support the settlement of foreign entrepreneurs in the community; and

BC PNP community concierge is available to support communities with immigration needs.
Process of the BC PNP Entrepreneur Immigration Regional Pilot Program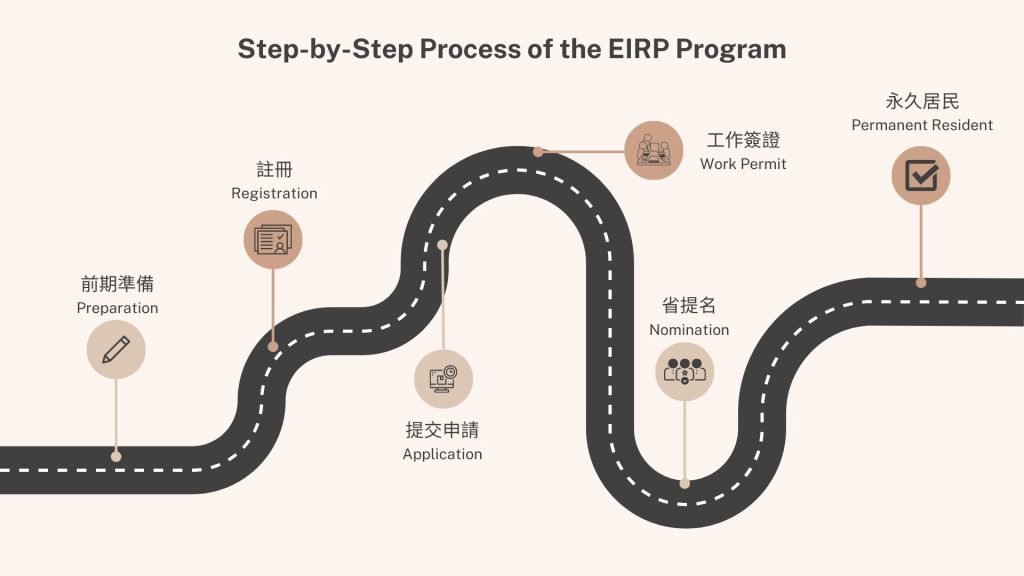 Exploratory Visit
An exploratory visit is required;

Each community is responsible for managing the exploratory visit under this pilot;

You will need an invitation from the community before your visit;

If invited, visit in person;

Be prepared for the trip and business concepts;

Be well prepared to discuss business concepts with the designated community representative or contact;

Learn the local business environment – make local business contacts; and

Learn about living in the community – schools, realtors, banks.
Community Population
The BC PNP is focused on attracting investment to regional communities. In the BCPNP online registration, higher points are awarded for investments proposed in communities with smaller populations, defined as:
The Community population is smaller than 75,000 people;

Being located at least 30 km away from other communities whose populations are over 75,000 people; and

The communities themselves should prove that they have the ability to support overseas entrepreneurs.
Business Proposal
When the backgrounds of the applicants are similar, the business proposal is the main point to show the capability of the applicant. TWA is an expert in the economic development of British Columbia and has good communication with different communities. We have the ability to persuade the British Columbia government as well as receive support.
Language Proficiency
This is a new requirement for the BC PNP Entrepreneur Immigration Regional Pilot, the higher mark the applicant gets, the more points they get, which is a benefit for people whose language proficiency is better.