About Us
Expert guidance for your immigration journey to Canada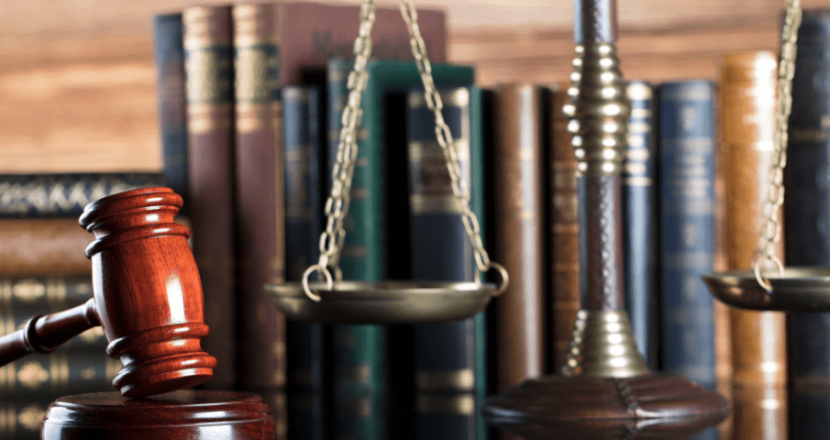 Our Immigration Firm
We are Thomas Wang & Associates (TWA), a Canadian firm practicing immigration law and consultation, located in downtown Vancouver, British Columbia, Canada. Our members are in good standing with the Immigration Consultants of Canada Regulatory Council (ICCRC), the Canadian Association of Refugee Lawyers (CARL), the Canadian Bar Association (CBA), and Commissioners for Taking Affidavits for BC appointed by the Attorney General of BC.
Our members and associates have wholeheartedly committed ourselves to practice and provide individuals and businesses with assistance on all types of immigration legal services. In particular, we have gained a reputation for advocating for refugee/asylum and humanitarian appeals, as well as in securing foreign nationals with Canadian permanent residency through various immigration programs.
Years of accumulation in experience have awarded our team with inveterate professionalism. Not only are we proud of our collegial teamwork, but also our ability to offer in-depth and comprehensive immigration advice to the needs of our clientele.