Settlement
Investment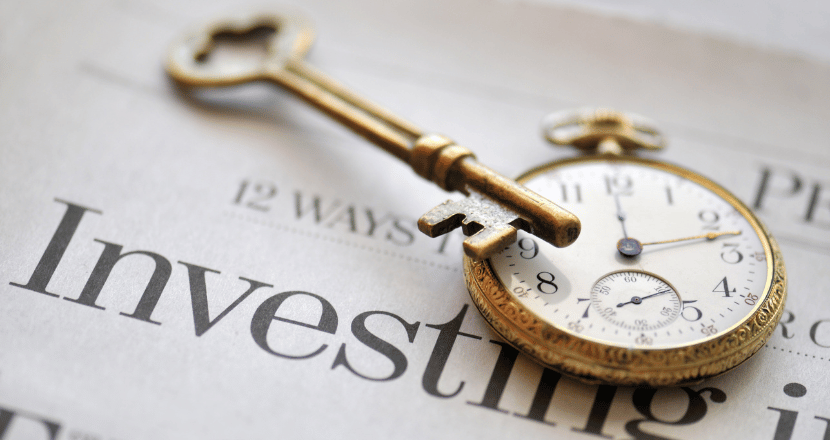 Overseas Investment: An Overview
Explore the benefits of investment in Canada.
Overseas investing refers to a wide range of investment strategies that capitalize on advantages offered outside of an investor's home country. There is no shortage of investment opportunities offered by reputable offshore companies that are fiscally sound, time-tested, and, most importantly, legal.
Depending on your situation, overseas investments may offer you many advantages including tax benefits, asset protection, access to a broader range of investments, and privacy. Disadvantages include increasing regulatory scrutiny on a global scale and the high costs associated with offshore accounts.
If you have any questions about investing in other countries as an identity of Canadian permanent resident, please don't hesitate to contact us!
Settle in Canada: Investment in Canada
As a permanent resident in Canada, you can also consider investing in a business. Here are a few ways you can do that:
Start your own business: If you have an entrepreneurial spirit and a great business idea, you can start your own business in Canada. You can invest your own money, seek funding from investors, or take out a business loan to finance your venture.
Buy an existing business: You can also consider buying an existing business in Canada. This option can be less risky than starting a business from scratch because you are purchasing a proven concept with an existing customer base. You can finance the purchase through a combination of your own funds and bank loans.
Invest in a franchise: Franchising is a popular way to start a business in Canada. When you invest in a franchise, you purchase the rights to use an established brand name and business model. You can finance the purchase through your own funds and bank loans.
Invest in a private company: If you don't want to start your own business or buy a franchise, you can consider investing in a private company. You can invest your own money or pool funds with other investors to finance the company's growth.
It's important to note that investing in a business can be risky, and there is no guarantee of a return on your investment. Before making any business investment, it's important to thoroughly research the industry, the company, and the risks involved. You should also consult with a financial advisor or a lawyer to ensure that the investment aligns with your financial goals and is legally sound.