Appeals & Hearings
Citizenship Refusal Appeal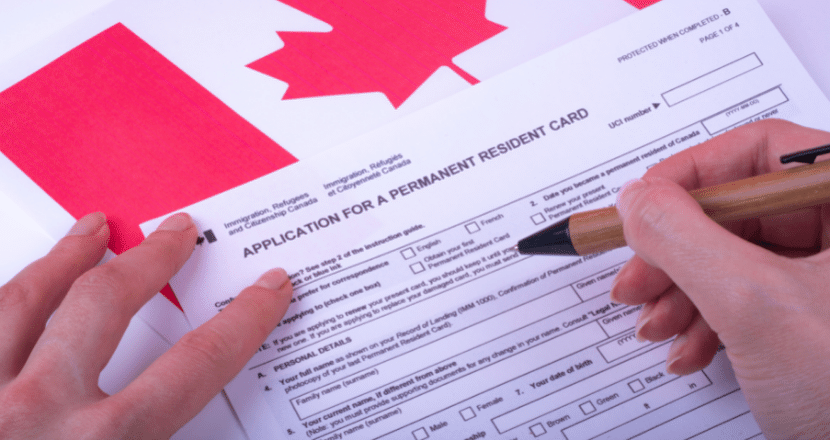 Appeal to become a citizen of Canada.
Who Is Eligible to Apply for Canadian Citizenship?
Immigration, Refugees and Citizenship Canada (IRCC) allow permanent residents to apply for Canadian Citizenship after they have been a physical resident of Canada for three years (1,095 days) out of the four years immediately preceding their citizenship application. In some instances, actual physical residency may not be required and time spent in Canada as a student or worker may also count towards your residency requirement.
Many permanent residents do not apply for Canadian citizenship. However, the disadvantages of remaining in Canada as a permanent resident instead of a Canadian citizen continue to increase and go beyond simply being unable to vote and obtain certain occupations.
Benefits of Becoming a Canadian Citizen
Canadian citizens do not have to comply with the residency obligation that permanent residents do: You can travel, study, and work abroad without having to fear the loss of status, and
A Canadian citizen will not lose his/her status as a citizen because of a criminal conviction in Canada or abroad. Canadian citizens are protected under Canadian law and the Canadian Charter of Rights and Freedoms.
Situations that May Be Encountered When Applying for Canadian Citizenship
The immigration officer has found an issue with your application:
If the applicant has passed the English exam and their application encounters no further issues, the immigration officer will give notice of approval in person. If the IRCC (Immigration, Refugees and Citizenship Canada) does not find any other problems, they will send a notice to take the naturalization oath for citizenship. But, if the immigration officer finds any issues during the interview portion of one's application, despite having been given the notice of approval, the applicant may be required to attend a second interview to clarify the issue or directly receive a notice of rejection.
You have failed the English exam:
If the applicant fails the English exam and the application is still in the first interview, IRCC will commonly give a second chance for the English exam and at that time will also inform the applicant of the next interview. In other cases, if the applicant is eligible for English exemption, there is generally no need to appeal and the applicant should re-apply for naturalization.
You have received a rejection letter, after the fact:
If the applicant receives a rejection letter after the fact, the letter will explain why the IRCC refuses the applicant's naturalization and will remind the applicant they have 30 days to appeal. Whether or not to appeal will depend on the reason for rejection.
If the applicant has been rejected for other reasons:
The applicant should seriously consider whether to appeal because even if the application is done again it may be rejected by the IRCC for the same reason.
It is recommended to seek professional immigration counsel for this process to result in the best outcome.