Settlement
About Settlement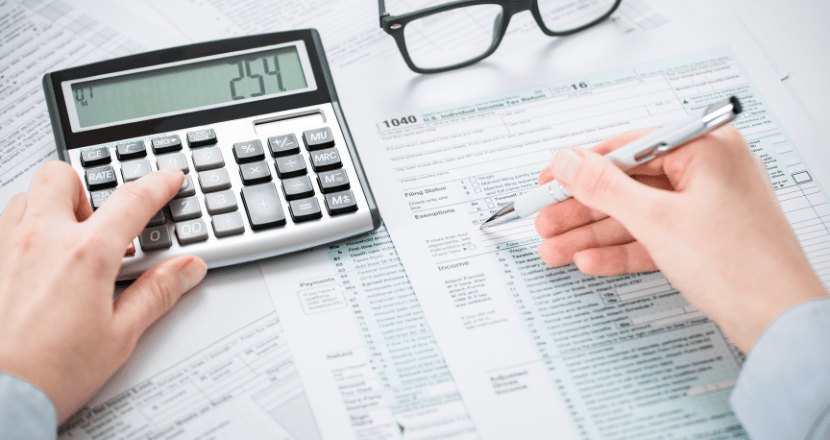 Settle in Canada
Settling in Canada is difficult. Our settlement guide can help newcomers like international students and foreign workers to settle in Canada. To help you become a permanent resident of Canada, we have gathered materials to answer questions you may have.
Things to Consider to Settle in Canada
Where will you live?
How do you apply for health care coverage?
How do you find work?
How do you manage finances?
How do you enter the housing market?
What sort of weather can be expected?
How do you get a driver's license?
Where will your children go to school?
What do you do in the event of an emergency?
Find a Job
Even before you obtain your Canada permanent residency, you can get yourself a job in Canada. In most cases, foreign nationals need a work permit to work in Canada. However, obtaining a valid job offer in Canada may help you find out more immigration opportunities in Canada.
Prepare for Your Arrival at a Canadian Port of Entry
Once you receive your Canada immigration (permanent resident) visa, you will have to enter Canada within a specified period of time. You may be interviewed by a Canadian Immigration Visa Officer before you are permitted to enter Canada. We, TWA, will ensure you have all the appropriate documents and are fully prepared for your interview when you arrive at the Canadian Port of Entry.
Know Your Canadian Residency Obligations
You may lose your status as a Canadian permanent resident if you do not meet your residency obligations. Please make sure you understand all the requirements or obligations for maintaining your status.
Be Advised on Canadian Citizenship
Canadian citizenship is voluntary and you may be eligible for it after three (soon to be four) out of a five-year period of living in Canada with permanent resident status.