Other Temporary Status
Temporary Resident Visa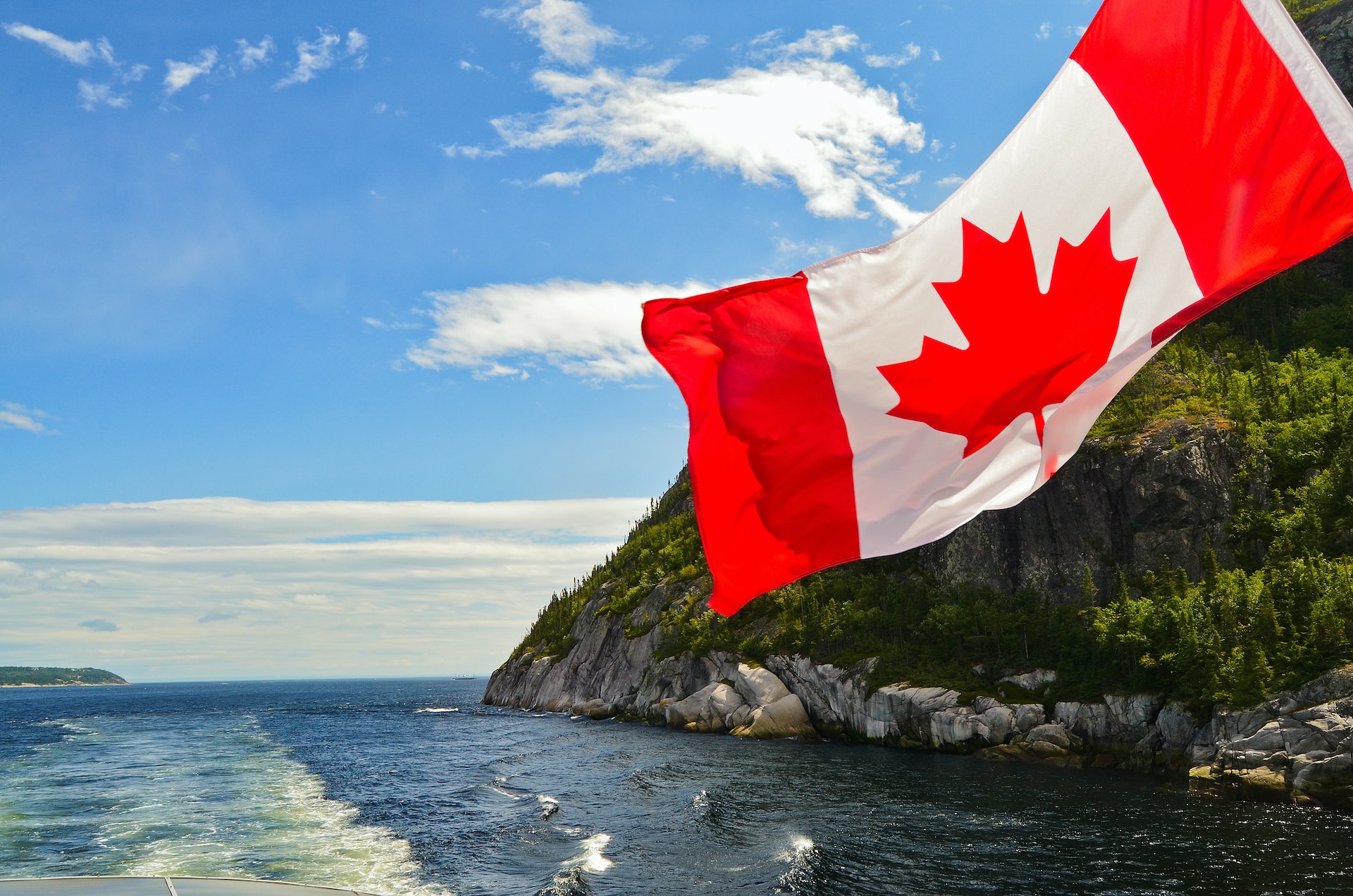 A Temporary Resident Visa (TRV) differs from a Temporary Resident Permit (TRP).
What is Temporary Resident Visa?
A Temporary Resident Visa (TRV), also referred to as a visitor visa, is an official document issued by a Canadian visa office that is placed in your passport to show that you have met the requirements for admission to Canada as a temporary resident (either as a visitor, a student, or a worker). Thus, it is also known as a visitor visa or a tourist visa. 
A TRV is issued for a specific period of time and allows the holder to enter and remain in Canada for the duration of their authorized stay. The length of time that someone is allowed to stay in Canada will depend on a number of factors, such as the purpose of their visit, their nationality and other factors. 
It is important to note that a TRV is not a guarantee of entry into Canada. The border services officer will make the final decision on whether someone is allowed to enter Canada upon their arrival. 
To travel to Canada, individuals usually require either a visa or an Electronic Travel Authorization (eTA), but not both. However, some individuals with a valid passport may not require either. By answering a few questions on the online tool, you can determine which option is applicable to you. 
Who are the Temporary Residents?
Temporary residents are individuals who are not Canadian citizens or permanent residents of Canada but are legally authorized to enter and stay in Canada for a temporary period. They are usually issued a temporary resident visa or an electronic travel authorization (eTA) before their arrival in Canada. 
These are some of the categories of temporary residents:
Visitors

Students

Workers

Refugees and asylum seekers
Although they are all temporary residents, some of them require specific permits to work or study in Canada. Even citizens of visa-exempt countries may need to apply for specific visas or permits to travel to Canada for a specific purpose, like work or study. 
Visitors are restricted to the length of stay and subject to various conditions. You must obtain your TRV before departure. You cannot obtain one upon arrival in Canada.
TRV Requirements
You must show the officer that you meet the requirements of the Immigration and Refugee Protection Act (IRPA) and the Immigration and Refugee Protection Regulations (IRPR) and that you will be in Canada for a temporary stay.
You must also:
Satisfy an officer that you will leave Canada at the end of your stay;

Show that you have enough money to maintain yourself and your family members in Canada and to return home;

Not intend to work or study in Canada unless authorized to do so;

Be law-abiding and have no record of criminal activity;

Not be a risk to the security of Canada;

Provide any additional document requested by the officer to establish your admissibility; and

Be in good health (complete a medical examination if required).
Temporary Resident Visa: FAQs
Do I need to apply separately for my family members? 
Family members must complete their own application forms. However, you may submit your applications together online or at a Visa Application Centre (VAC) and use one payment receipt for the total amount.
Your spouse or common-law partner and children must meet all of the requirements for temporary residence in Canada.
Can I work or study during my stay in Canada? 
Visitors are not allowed to work or study in Canada unless they are authorized to do so under the Immigration and Refugee Protection Regulations (IRPR). In many cases, a work or study permit is required to work or study in Canada. 
A temporary resident may also take a program of study for up to a six-month duration without having to obtain a study permit.
What if I was previously granted permanent resident status? 
If you have ever been granted permanent residence or landed immigrant status in Canada, you may still be a permanent resident. The Canadian government cannot issue you a TRV if you are a permanent resident.
You may instead want to apply for a Travel Document (Permanent Resident Abroad). If you meet the requirements for a travel document, you can return to Canada as a permanent resident. 
If you no longer want to be a permanent resident, or if you know you do not meet the requirements to keep your permanent resident status, you can voluntarily give up (renounce) your permanent resident status in order to apply for a TRV.
What is the difference between Temporary Resident Permit and Temporary Resident Visa?
A TRP is issued to individuals who are inadmissible to Canada, while a TRV is issued to those who are admissible but require authorization to enter and stay in Canada temporarily.