TESTIMONIALS
A Middle-aged DLI-graduated Hong Kong Resident Has a Fast Immigration Path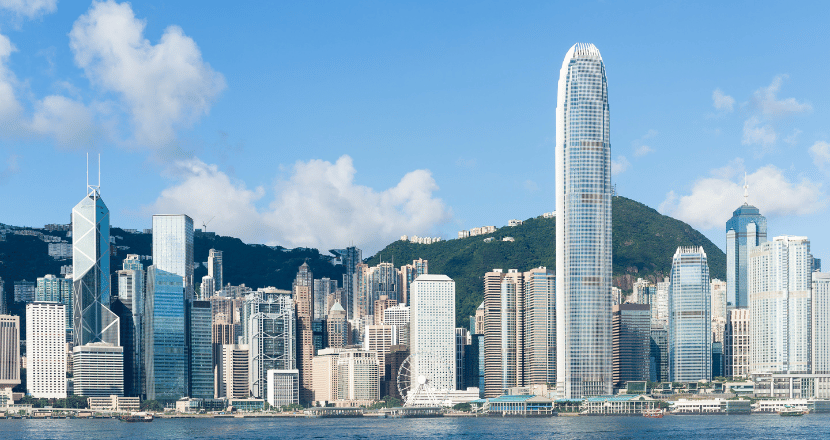 In view of the changes in the general environment, many countries have successively introduced policies to facilitate immigration. Many Hong Kong people are actively considering emigrating overseas, and Ms. L from Hong Kong is no exception.
Ms. L is about 40 years old. She holds an HKSAR passport and a BNO passport. She is married with one son and has been engaged in administrative work for many years. Although she is eligible to apply for a BNO visa, she saw the fast-track immigration channel of Stream A, so she decided to enroll in the two-year hotel management diploma program of a Canadian private school (DLI) in early 2021, intending to improve her work skills and consider the opportunity to start a new life with her family in Canada in the future.
Ms. L found our TWA after the first study permit application failed and asked our team to assist in applying for a study permit again. Since she had already started online classes in Hong Kong at that time, she hoped to obtain a study permit as soon as possible to enter Canada and study the remaining courses. With our team's unremitting efforts and the guest's active cooperation, Ms. L soon successfully obtained a study permit as she wished and entered Canada with her child in late 2021. At the same time, Ms. L also successfully enrolled her minor children in free public schools without the need for an additional application for a study permit.
When she was about to graduate at the end of 2022, Ms. L contacted TWA again, hoping we could assist her in applying for permanent residency. After nearly a month of careful preparation, we submitted Ms. L's PR (Stream A) application to IRCC in early 2023. During this period, we closely communicated with IRCC on behalf of the client, and finally, Ms. L obtained the PR landing paper in June 2023, officially becoming a permanent resident of Canada.
From applying for a study permit, studying in the country, to obtaining PR status, we accompanied you all the way, hand in hand. We are committed to fulfilling the dream of immigration for our customers.